We're looking for graduates from a range of disciplines, including business and non-business backgrounds, to be part of our future.
People are key to everything that we do, and we're committed to our culture, our clients and the better future that we can build together.
Discover more than you expected and let your passion take you places.
The Cayman Islands GAA Club's Gaelic & Hurling National Teams returned to action for the USGAA Finals, which were held this year in Denver on the weekend of 18-20 August, once again returning with silverware. Similar to last year's tournament, the Club sent almost 70 players on four teams to the tournament; a ladies team, 'A' & 'B' football teams (with the 'B' team comprised almost entirely of non-Irish players) and a hurling team. The USGAA Finals is comprised of the winning teams from each of the Regional Divisions in the United States, with teams from Canada, Mexico and the Caribbean invited to join them at the National Finals.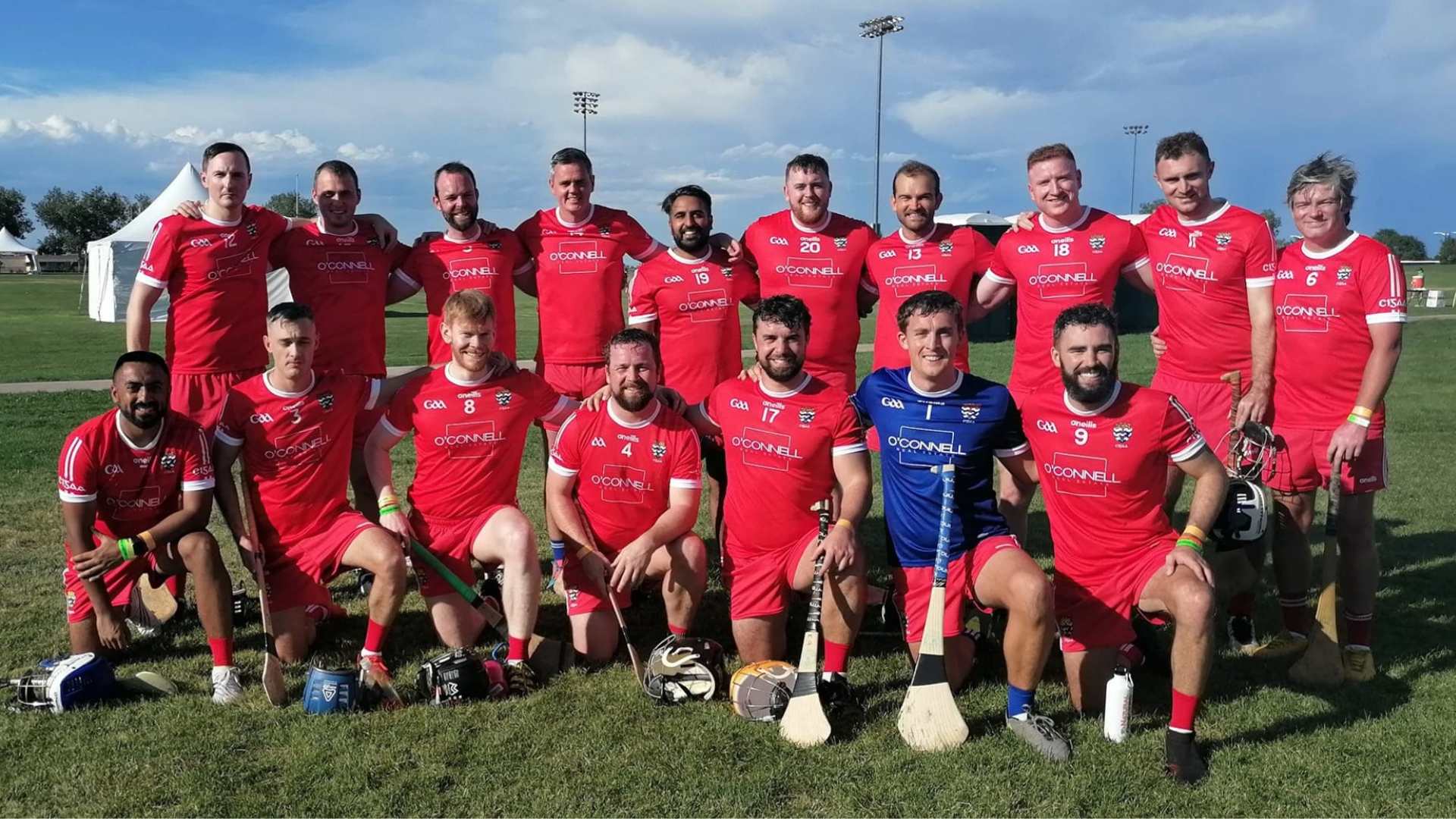 It was a successful weekend and the club returned with a cup and just a minute short of winning a second cup. The 'B' football team led the way by winning their quarter-final on Friday against Cincinnati by 2-7 to 1-4 and following with a semi-final win against Miltown Gaels of Milwaukee by 2-7 to 1-6 on Saturday. They then won their final on Sunday, in an epic contest after sudden death extra-time, by 1-10 to 1-09 against Atlanta to become Junior D Football Champions. They are the first football team to win a cup for the club at the USGAA Finals.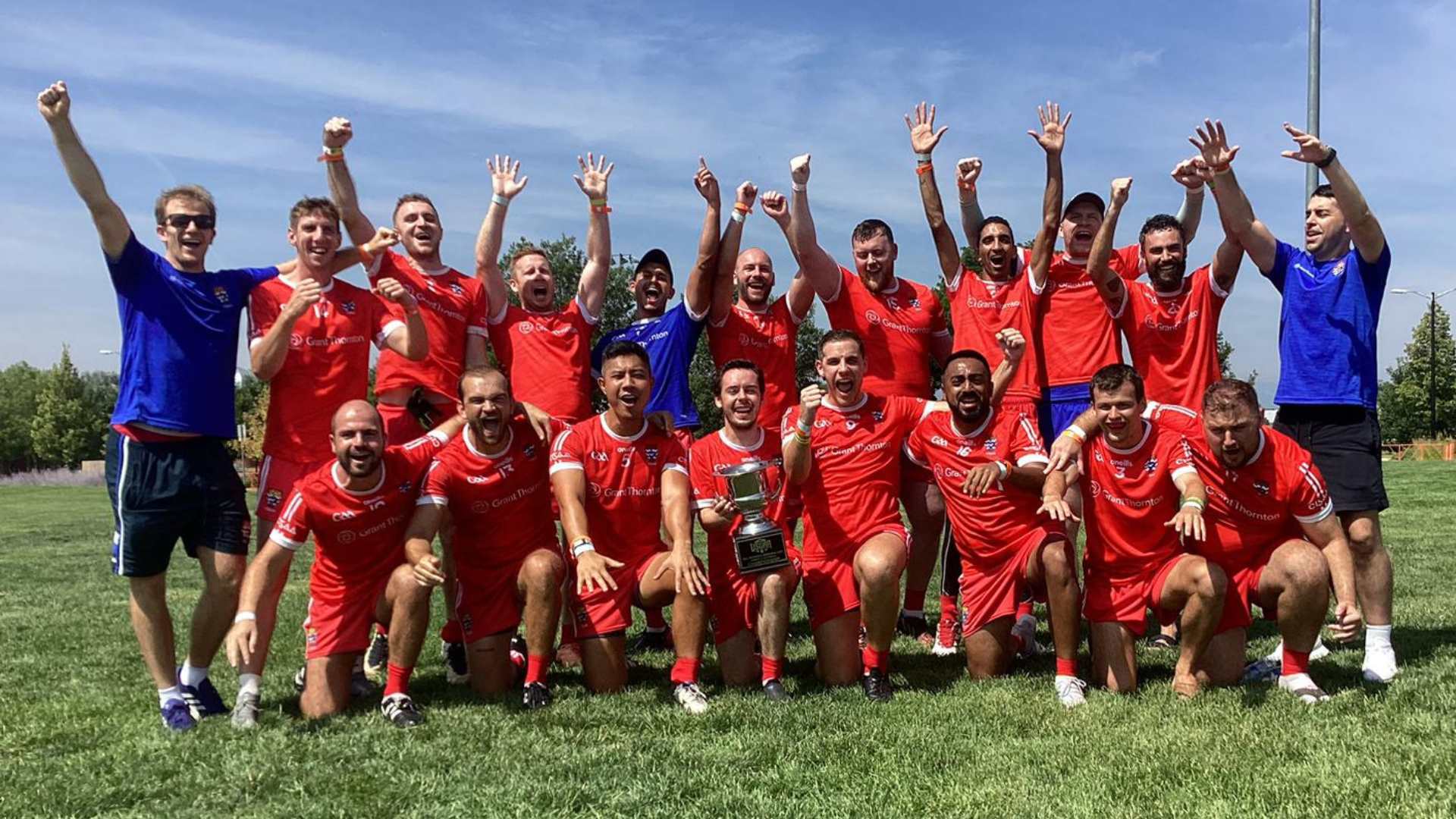 The 'A' football team got a bye through to their semi-final on Saturday against Young Irelanders St-Brendans from San Francisco, coming through a hard-fought contest winning 3-11 to 1-7. On Sunday, they narrowly lost their final after extra-time against Dallas Fionn Mac Cumhaills on a scoreline of 1-17 to 2-12. They were close to making it two cups on the day for the Club, leading by three points in injury time in normal time before Dallas grabbed a last-gasp equalizing goal to send the game to extra time.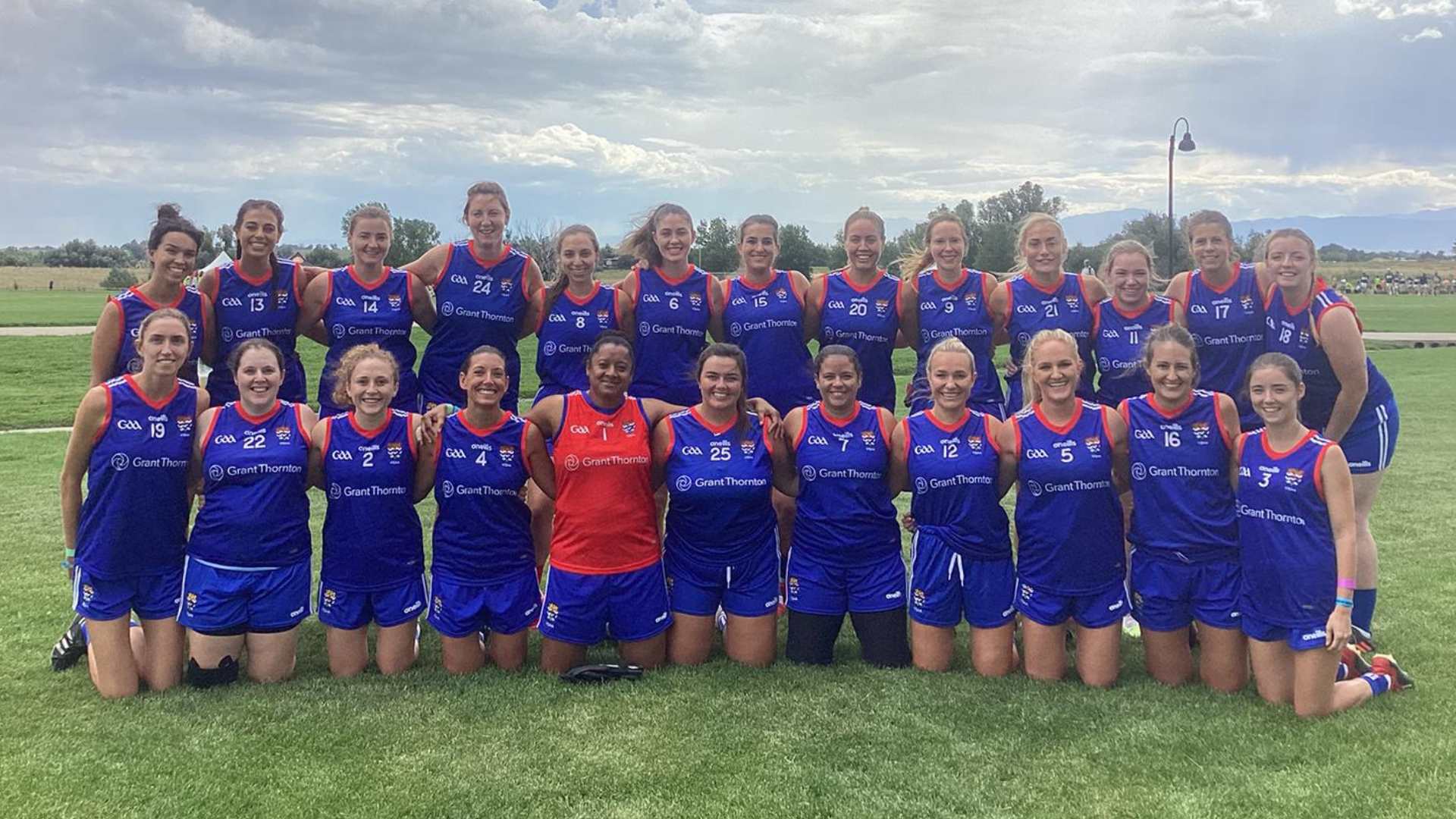 The Ladies' team earned their first win for many years when they overwhelmed Dallas Fionn Mac Cumhaills in their quarter final by 1-21 to 1-6. They suffered defeat in the semi-final when they came up against a strong Denver Gaels side on home turf, going down 6-13 to 2-4.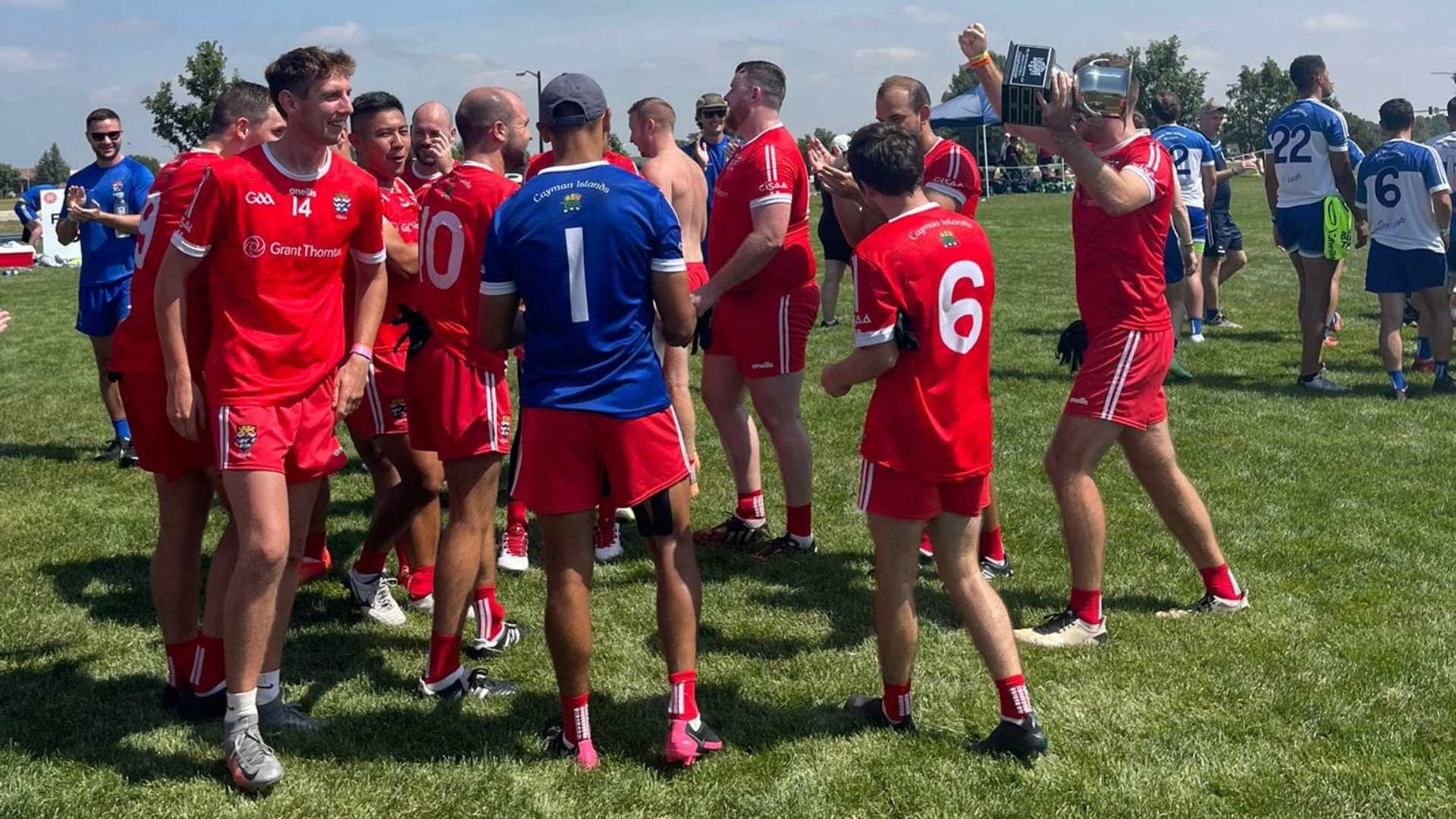 The hurling team were promoted a division after they had won their championship at last year's Finals in Chicago. The step up was a bit beyond the team this year and they were beaten by a strong Austin Celtic Cowboys side in their semi-final, 1-31 to 1-12.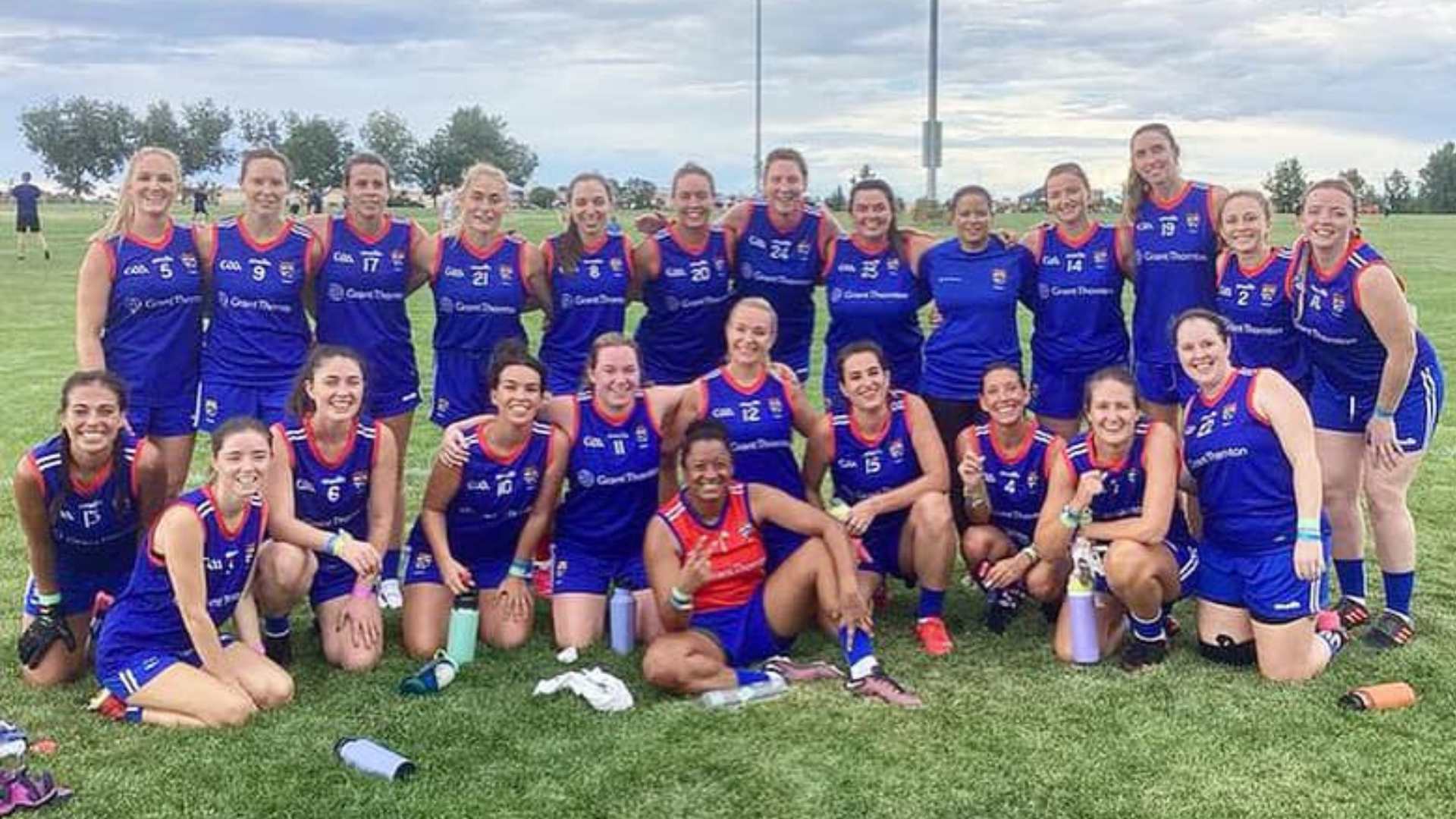 Club Chairman Cathal McGrath added about the weekend "The club's performance at this year's USGAA Finals highlight the improvements and developments the club has made with its expansion in members in recent years. The Club now stands at over 600 members, making it the largest sporting organization for adult members on island, and this increase has led the club to becoming an emerging force in North America. Landing our second divisional championship in as many years, is a testament to the hard work put in and commitment shown by all players and management in the post-domestic season training camp to prepare for the finals".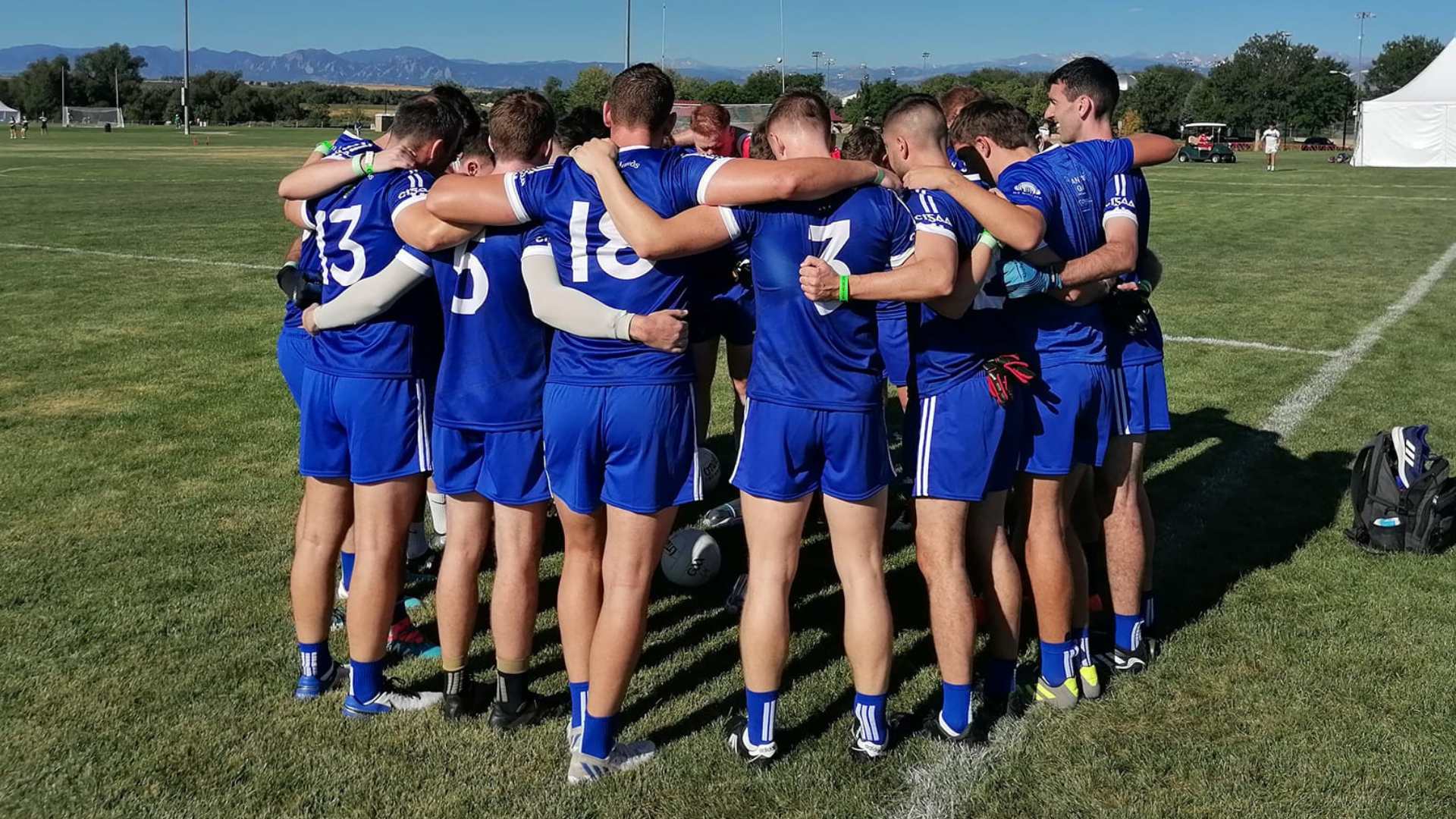 "A big thanks goes to our national football and travelling kit sponsors Grant Thornton and our national hurling kit sponsors O'Connell Real Estate for providing all the club gear for the teams over the weekend and to Smile Orthodontics in providing mouthguards to each of the players. Without their support, the success of the weekend would not have been possible. Thanks also to James Murphy, Marc Deegan, Frank Farrell, Eoin Kennedy, Sara Gibbons, Sarah O'Dea and Eimear Stynes for training the teams in July and August in preparation for the tournament".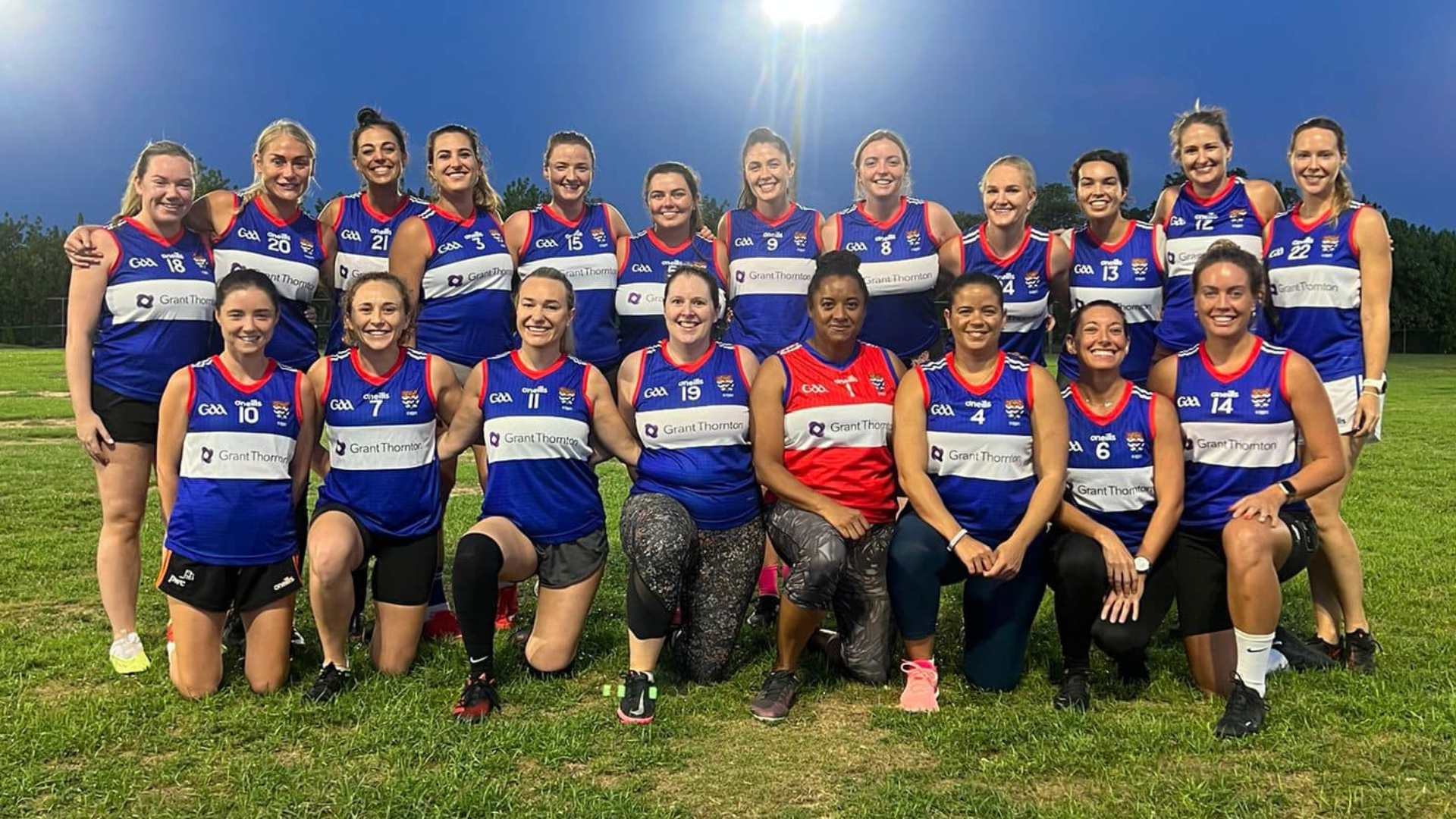 "We are delighted to continue our support of the Cayman Islands GAA Club as they continue to proudly represent the Cayman Islands, Grant Thornton team members Eoghan Hannon and Cian O'Leary among them," says Greg O'Driscoll, Partner and Head of Asset Management and Business Development at Grant Thornton Cayman Islands. "They have worked extremely hard, shown in their recent success at the 2023 USGAA tournament."