We're looking for graduates from a range of disciplines, including business and non-business backgrounds, to be part of our future.
People are key to everything that we do, and we're committed to our culture, our clients and the better future that we can build together.
Discover more than you expected and let your passion take you places.
We are delighted to announce a three-year partnership with the Cayman Rugby Football Union ("CRFU"), becoming the Title Sponsor of the Grant Thornton Cayman Islands National U19 Men's XV Rugby Team.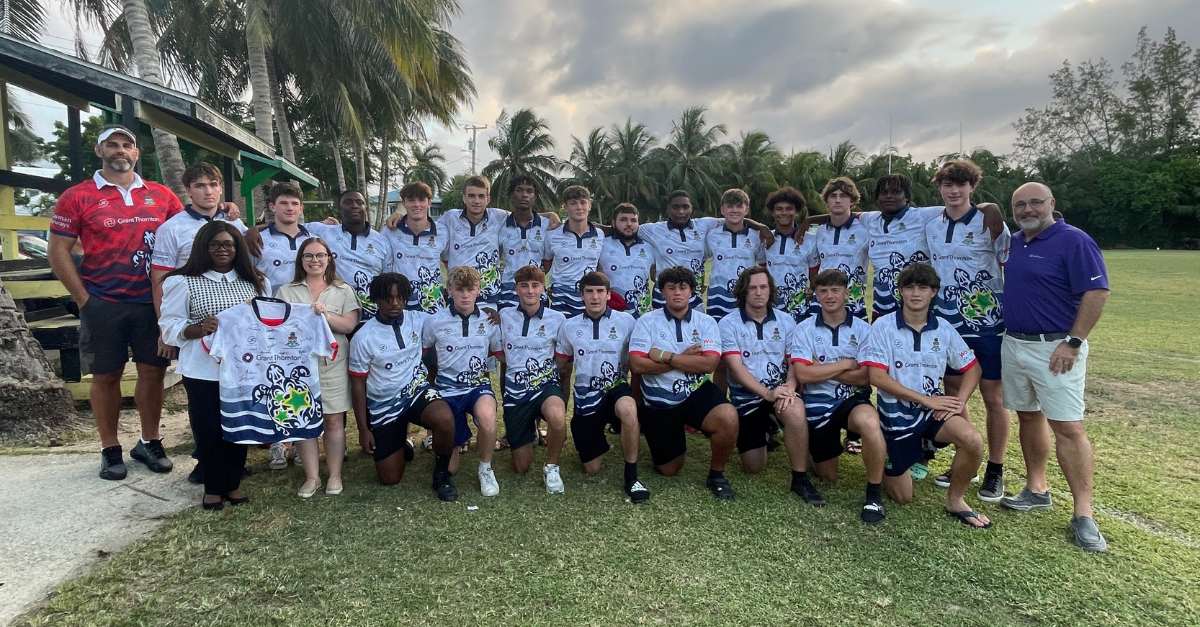 CRFU was founded in 1971 with a mission of developing rugby in the Cayman Islands. They are the governing body of rugby union football in the Cayman Islands and a member of World Rugby and Rugby Americas North. Based in South Sound, the Union administers and delivers Rugby programs throughout the Cayman Islands.
"The boys have been putting in a lot of work over the past year and we have a great opportunity to put the Cayman Islands back on the map in this year's competition," says Edward Westin, CRFU Junior Development Manager. "We are really excited about the new partnership with Grant Thornton and believe this will help provide even more opportunities for young Caymanians to excel in this great sport and represent their country in international competition. Our traveling team is a great mix of boys representing 12 different schools."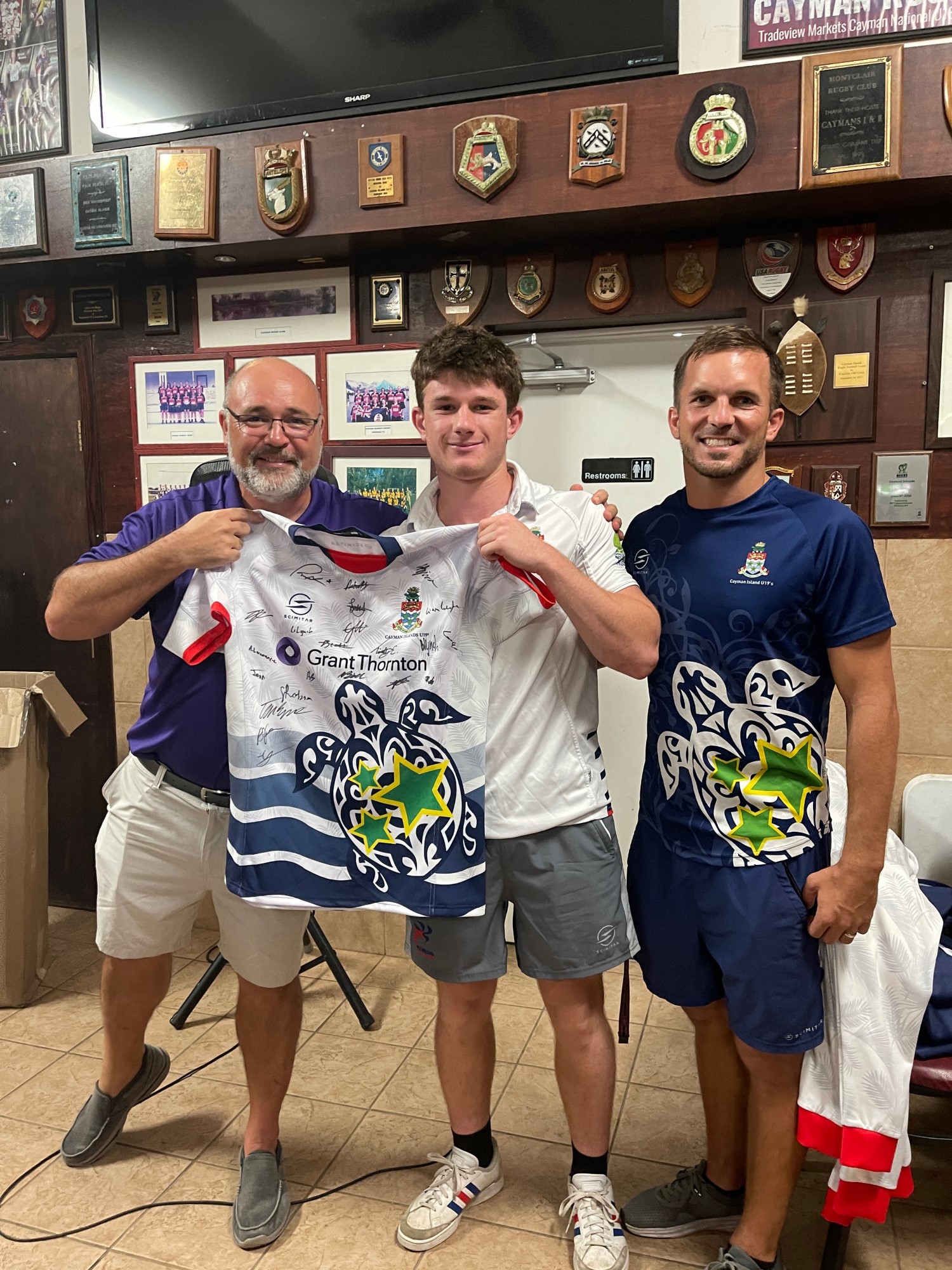 The National Men's XV team will compete in the annual Rugby Americas North tournament, a five-day event with 15 a-side matches for both the men's and women's divisions. It will take place on 12-16 July in Kingston, Jamaica at the University of the West Indies. The tournament is a round robin with possessional semis and finals.
"We are delighted to partner with Cayman Rugby and to continue our goal of developing local sport opportunities," says Dara Keogh, Managing Partner of Grant Thornton Cayman Islands. "For over 50 years, CRFU has done a fantastic job of developing rugby on the island, and we are thrilled to support the National U19 Men's XV team"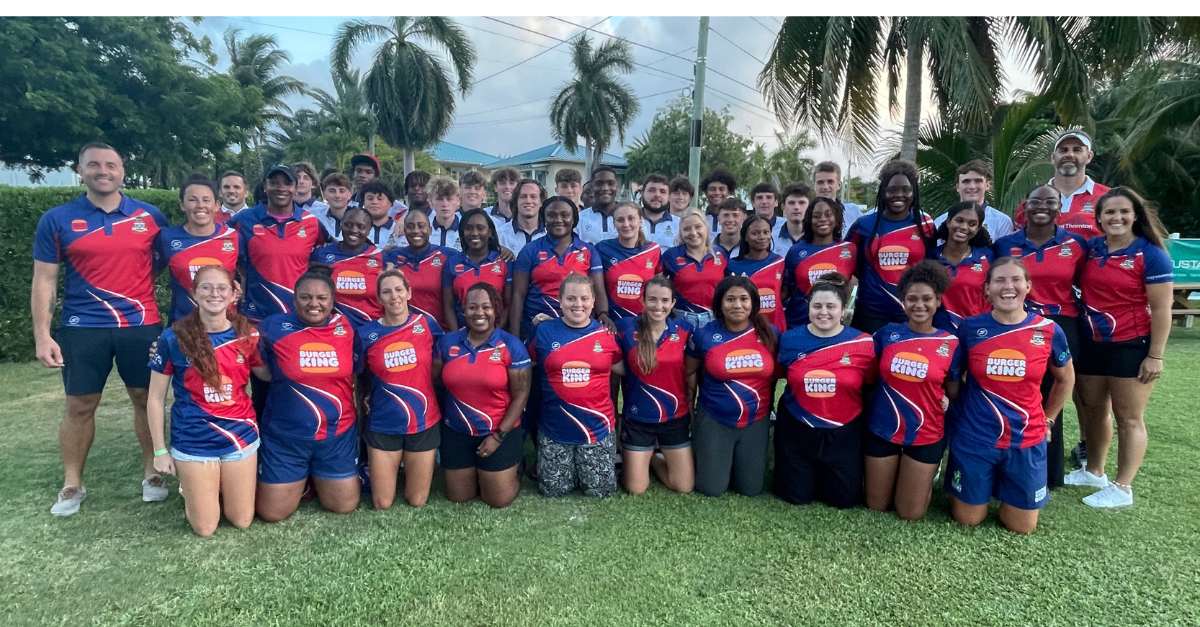 For more information, please visit grantthornton.ky or caymanrugby.com.