We're looking for graduates from a range of disciplines, including business and non-business backgrounds, to be part of our future.
People are key to everything that we do, and we're committed to our culture, our clients and the better future that we can build together.
Discover more than you expected and let your passion take you places.
On 10 January, we presented the Cayman Islands Humane Society and the YMCA of the Cayman Islands with a cheque for over US$10,000 each, further to fundraising efforts from our annual golf event.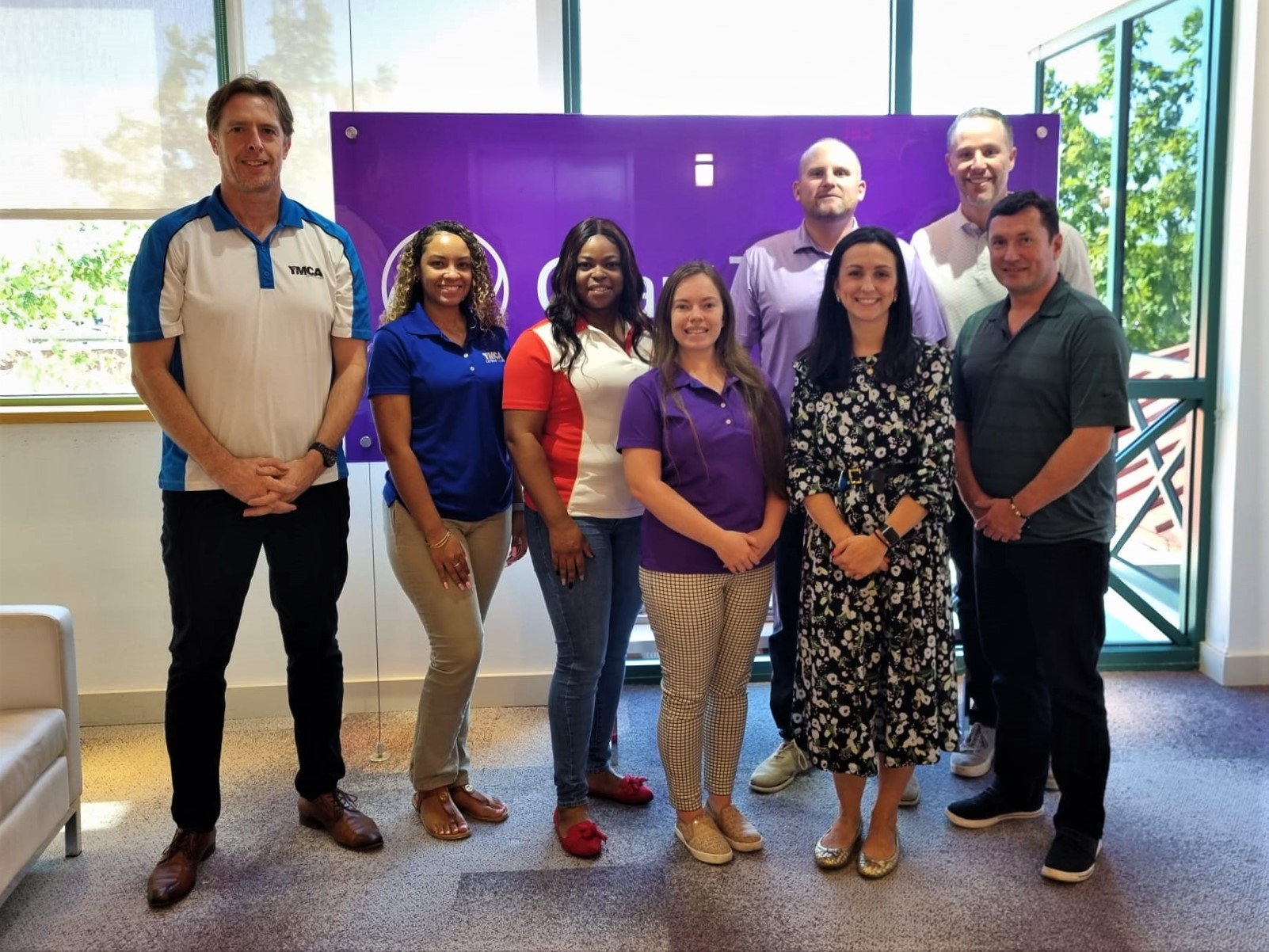 At our sixth annual event, we welcomed over 100 budding golfers to the North Sound Golf Club for a day of on-course challenges and fundraising initiatives, and to crown the new 'Grant Thornton Championship Golfers of the Year'.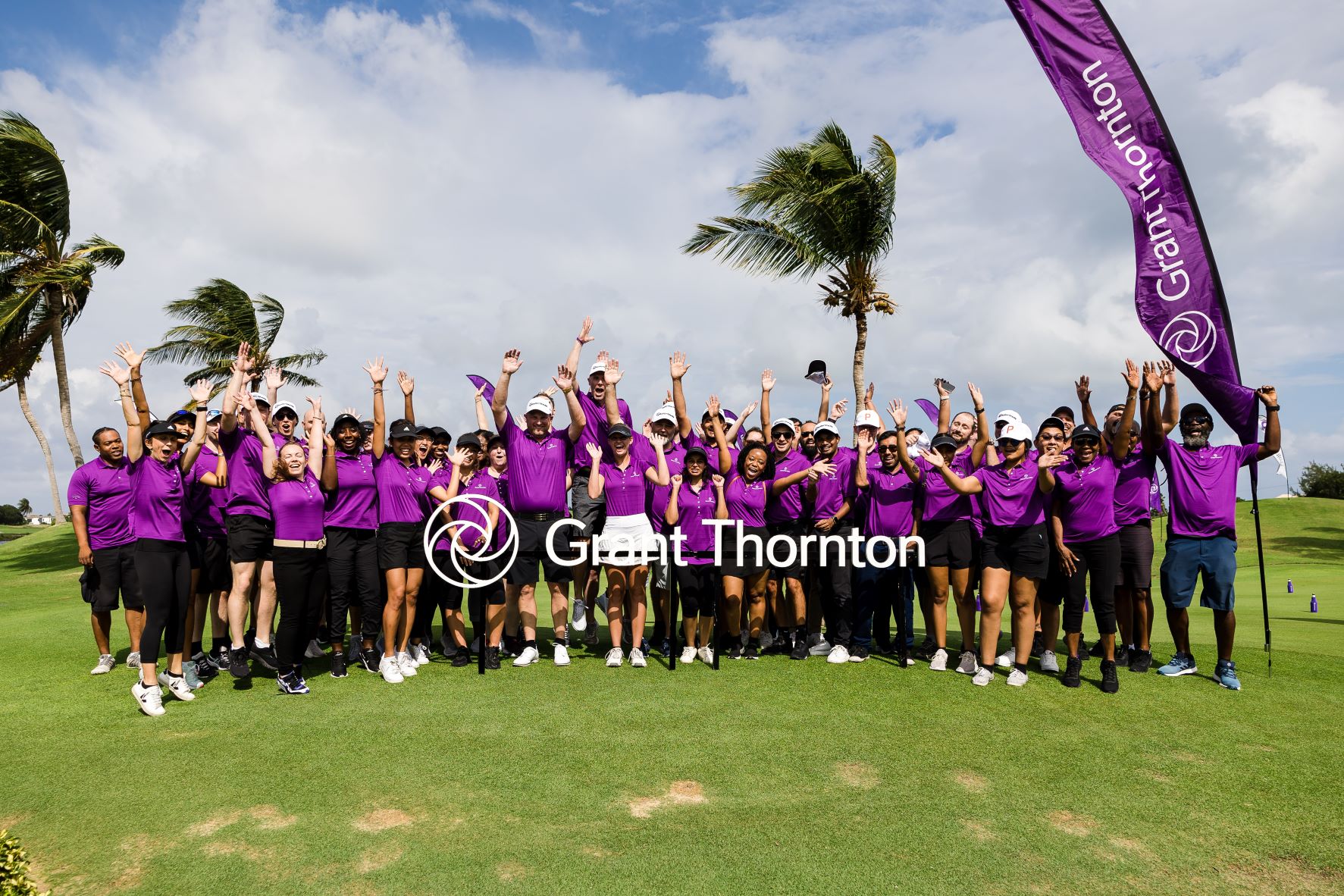 "We are delighted that for the sixth year, the Grant Thornton team has surpassed previous donation amounts, benefitting two worthy local charities" says Cassandra McAfee of the Cayman Islands Humane Society, "Their support helps us provide ongoing care to unwanted animals, seek loving homes for them and assist the community in all aspects of animal welfare."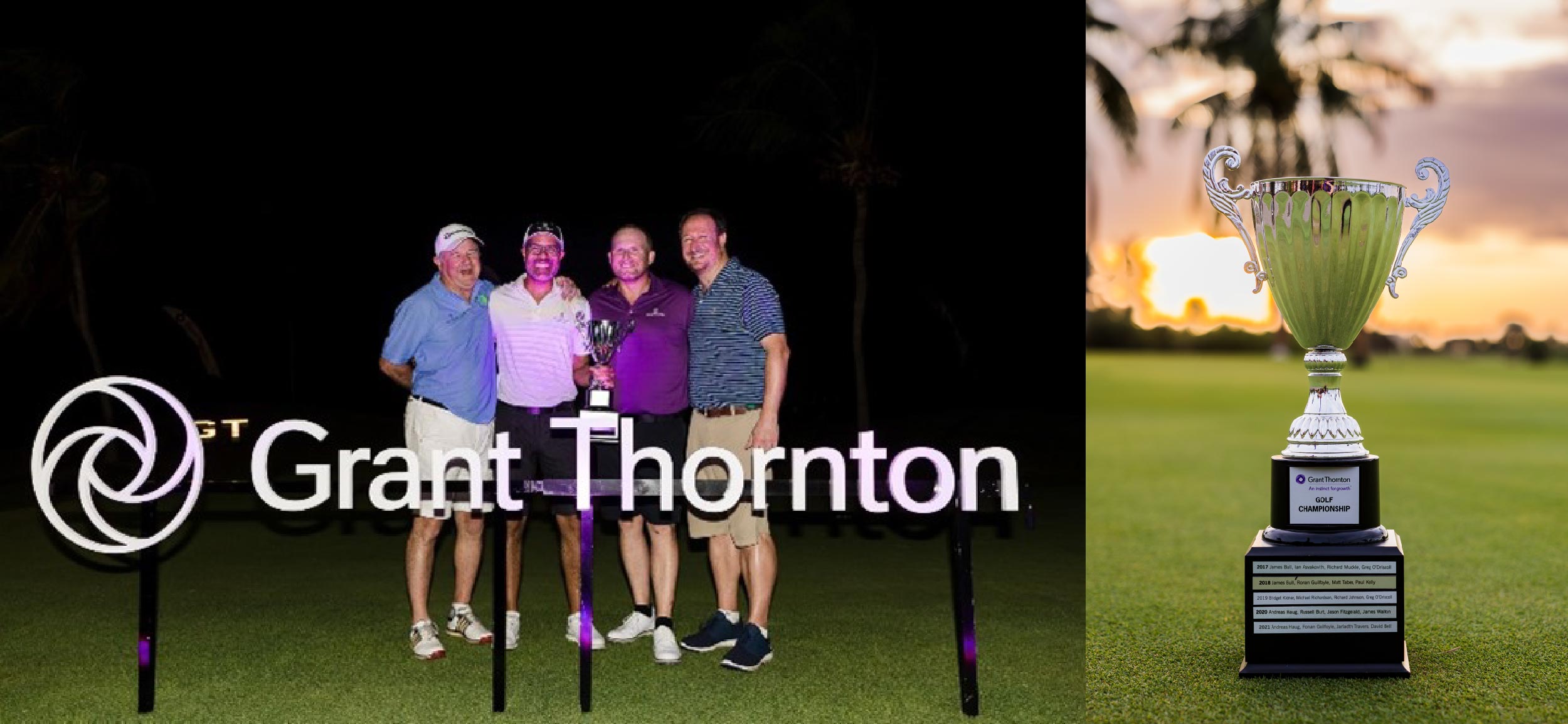 Jeff Peterson, CEO of the YMCA, added, "Grant Thornton's kind donation supports our mission to inspire youth and build stronger and healthier communities."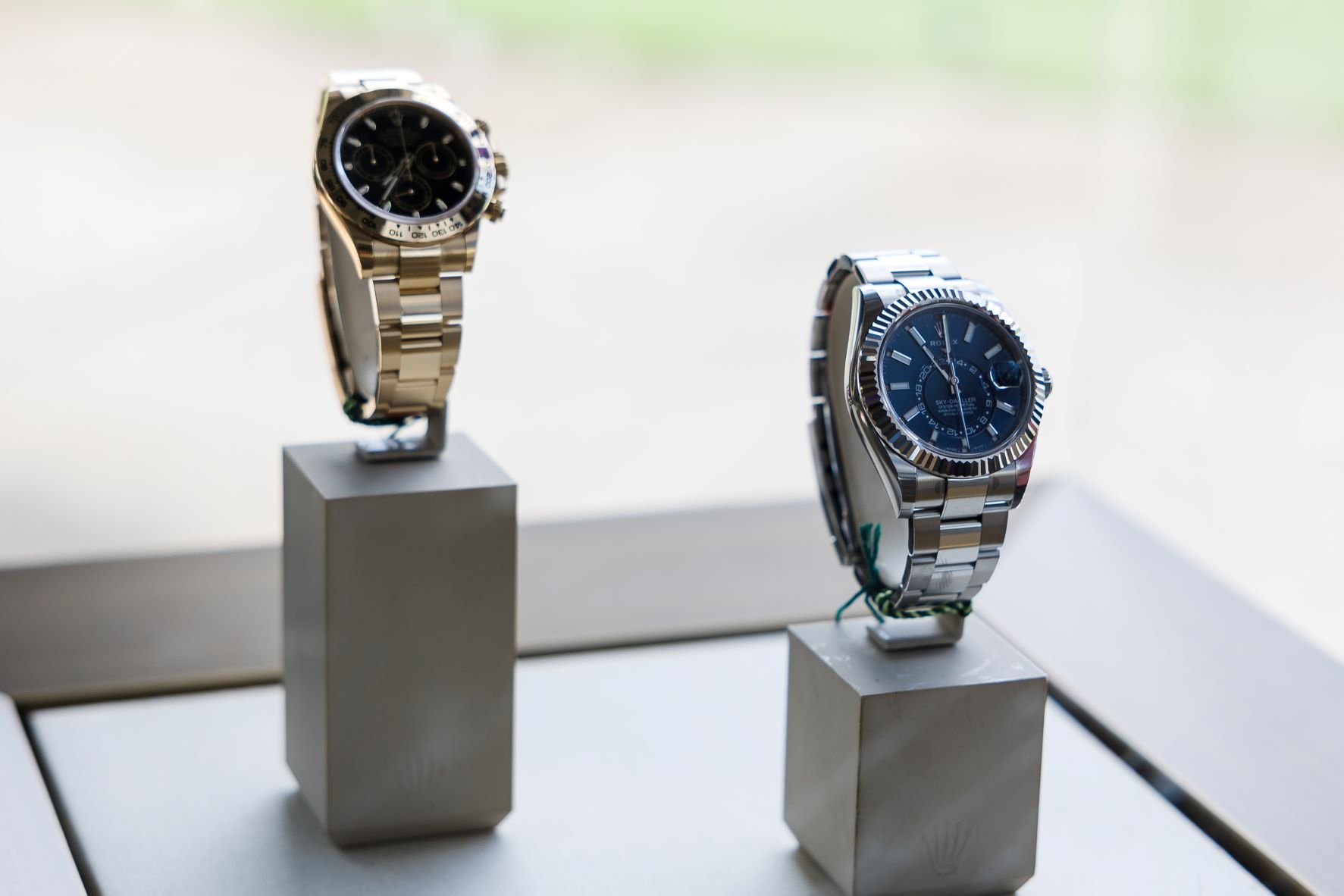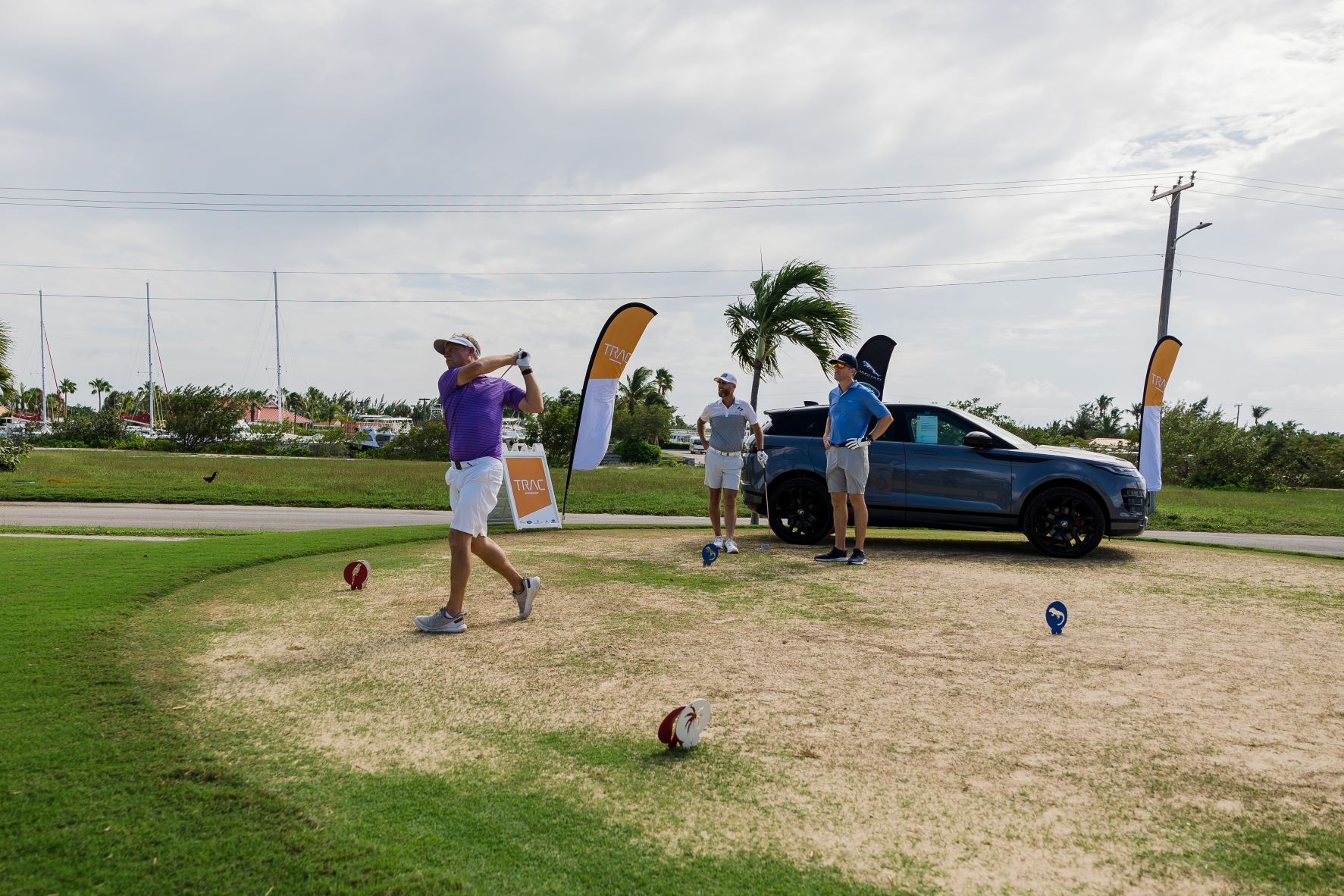 "Giving back to our community is a huge priority for Grant Thornton, and we are proud to continue to support two fantastic local organisations," says Greg O'Driscoll, Partner and Head of Asset Management and Business Development. "A huge thank you to our guests for digging deep during exclusive golf challenges to help exceed our 2021 fundraising total."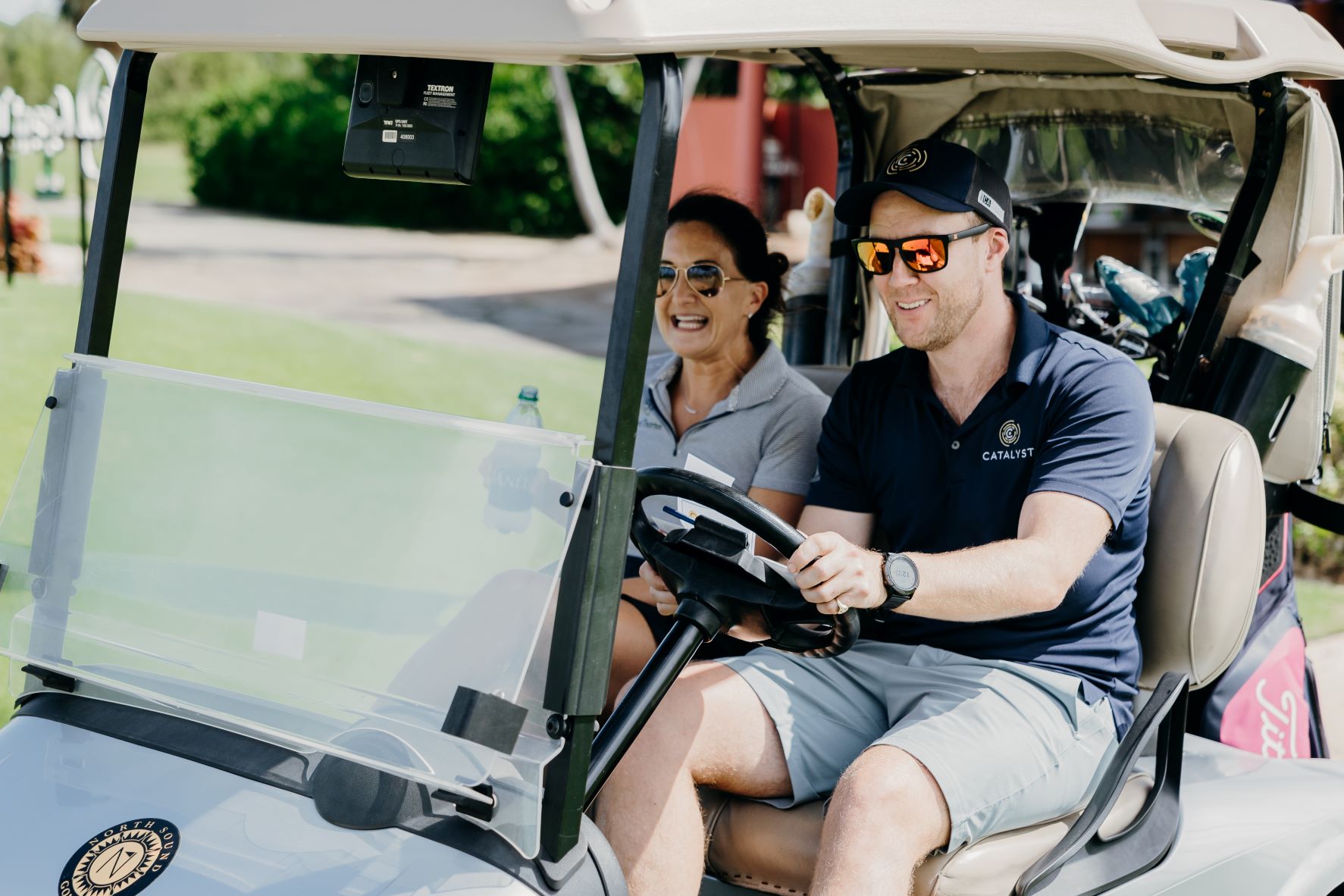 Congratulations to the 2022 winning team: Jason Grunfeld, Tim Ludford-Thomas, Russell Burt and Greg O'Driscoll.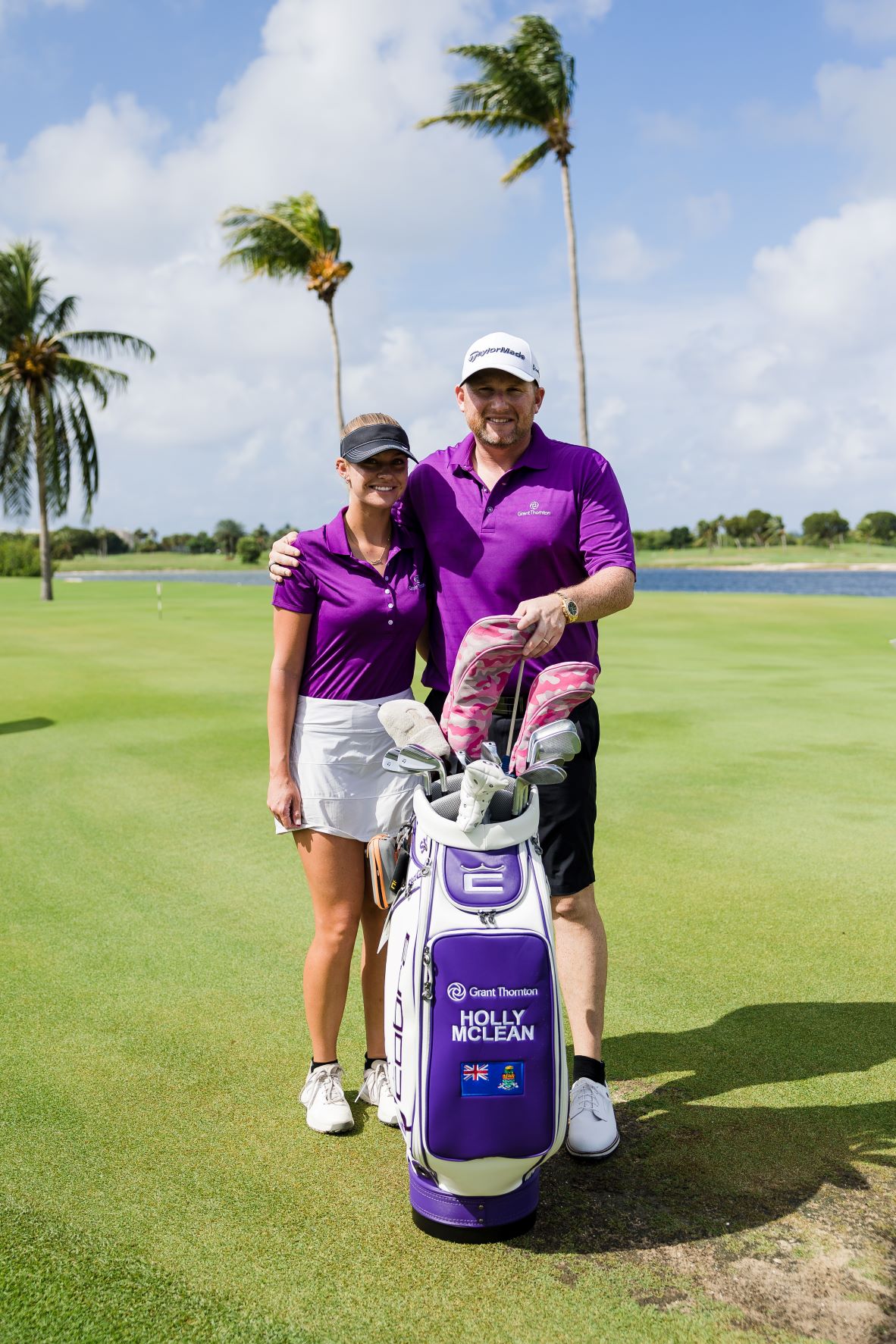 "Such a great day out on the course would not have been possible without the continued support of our headline sponsors – Kirk Freeport and TRAC Automotive," O'Driscoll continues. "Lastly, a huge thank you to the North Sound Golf Club, the Golf Team at the Ritz-Carlton and to all local businesses that donated prizes to the event. Your support enabled us to raise yet another record-breaking amount and – particularly during these tough economic times - we appreciate your continued support."
For more information, please visit ymcacayman.ky and caymanhumane.org.