We're looking for graduates from a range of disciplines, including business and non-business backgrounds, to be part of our future.
People are key to everything that we do, and we're committed to our culture, our clients and the better future that we can build together.
Discover more than you expected and let your passion take you places.
On Friday, 22 September, the entire Grant Thornton Cayman Islands team participated in 'GT in the community', an annual day of Corporate Social Responsibility launched in 2014 at a global scale where Grant Thornton's 68,000 people in 147 markets close their doors to support local community projects, honoring their promise to "Act, Commit and share".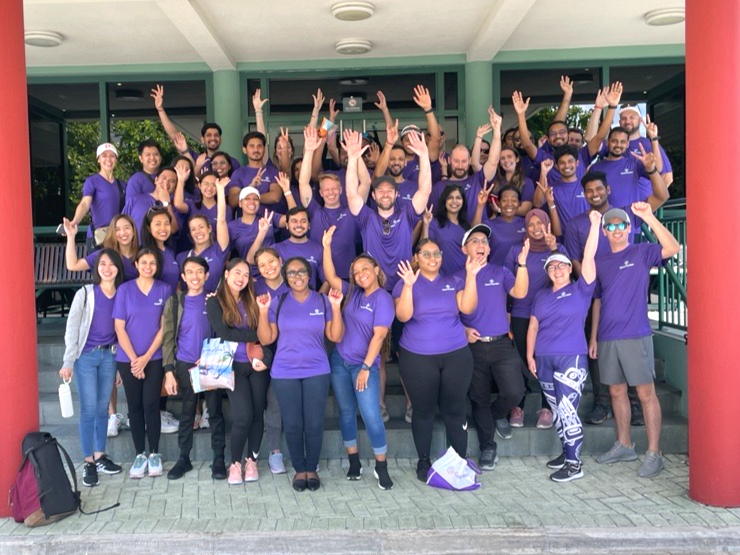 This year, the Grant Thornton team chose the Cayman Islands Red Cross' Disaster Preparedness Emergency Containers project. These containers are filled with relief supplies and strategically placed across all three Islands, ready for distribution when needed.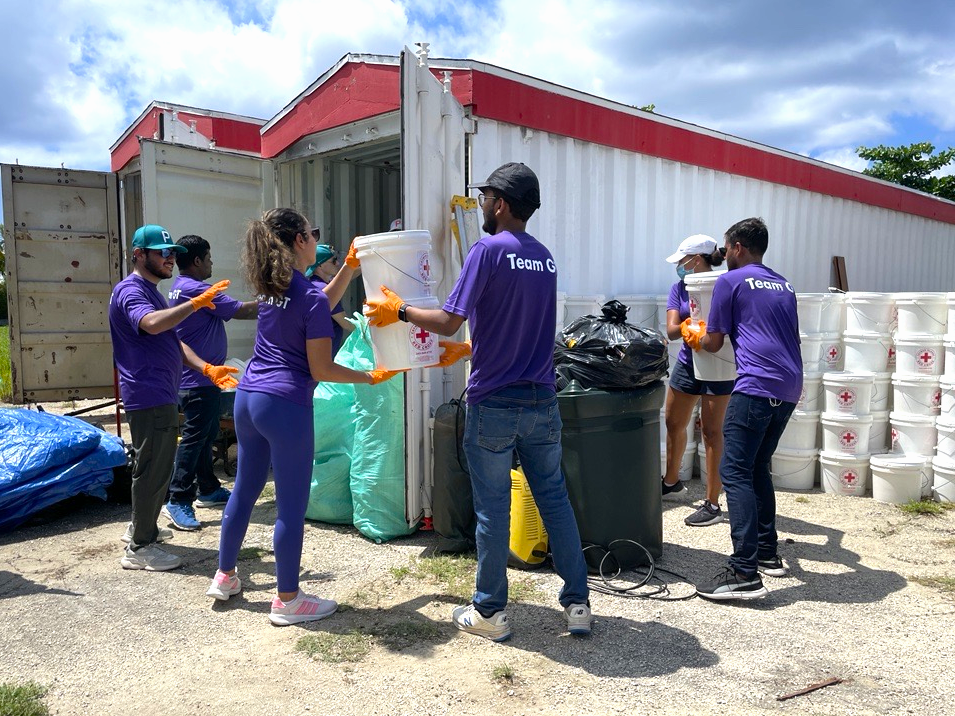 "This project is a crucial aspect of the Red Cross' preparedness and response process in our community and we are grateful to Grant Thornton for their generous support," says Samantha White-Smith, Volunteer and Resources Manager at the Cayman Islands Red Cross. "The containers are of paramount importance in facilitating swift and efficient delivery of essential supplies to the community of the Cayman Islands during situations such as hurricanes, floods, earthquakes, or fires."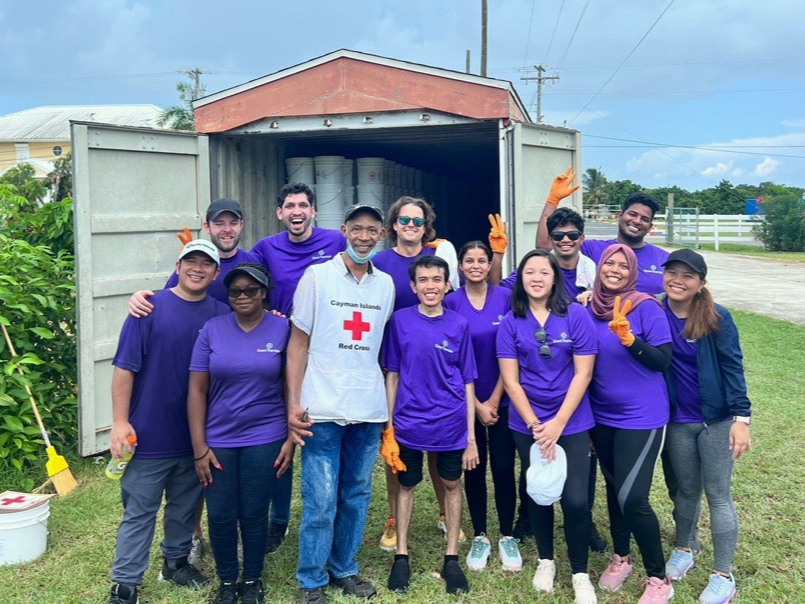 The Grant Thornton team spread across the Island to thoroughly clean and restock four of the eight Emergency Containers positioned in Grand Cayman, a task that contributes significantly to our local disaster management efforts.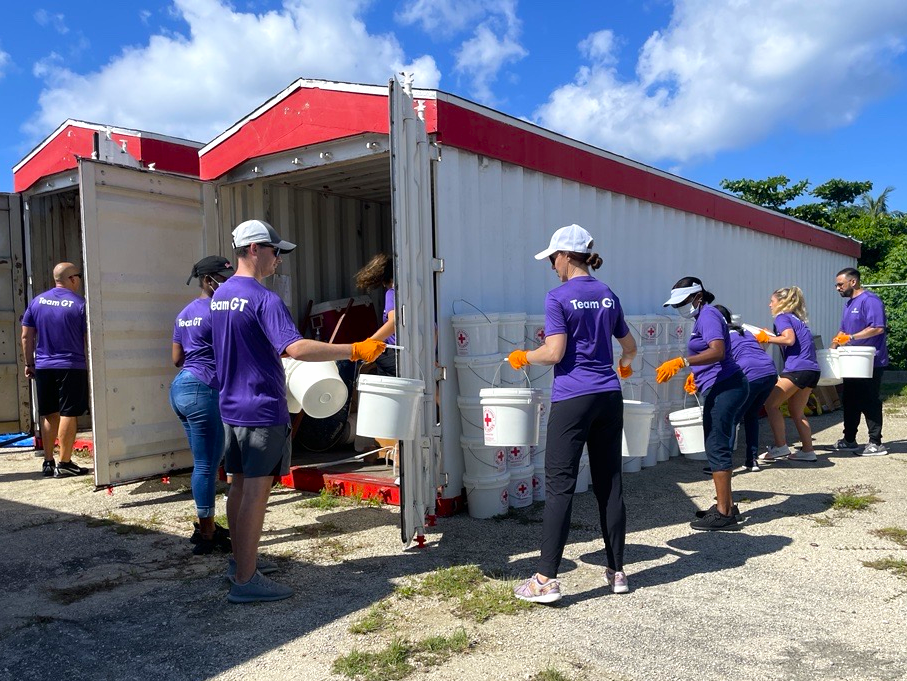 "The success of this years' project was driven by six young Caymanians who joined Team GT as part of our Summer Internship Programme," says Dara Keogh, Managing Partner of Grant Thornton Cayman Islands. "During their rotations with different departments and mentors, our Interns spent every Thursday researching and planning our annual GT in the community day and presented to our leadership team to put their plans into action."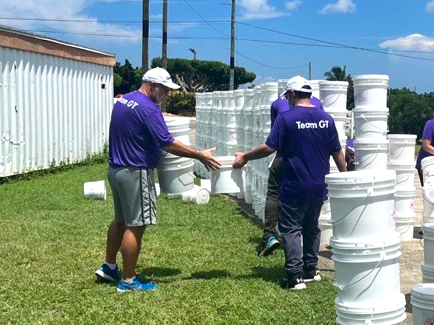 "We were proud to have two of those young Caymanians with us on the day, having recently joined the Grant Thornton team as permanent employees," Keogh continues, "honoring our promise to support Cayman's youth and the community in which we live and work."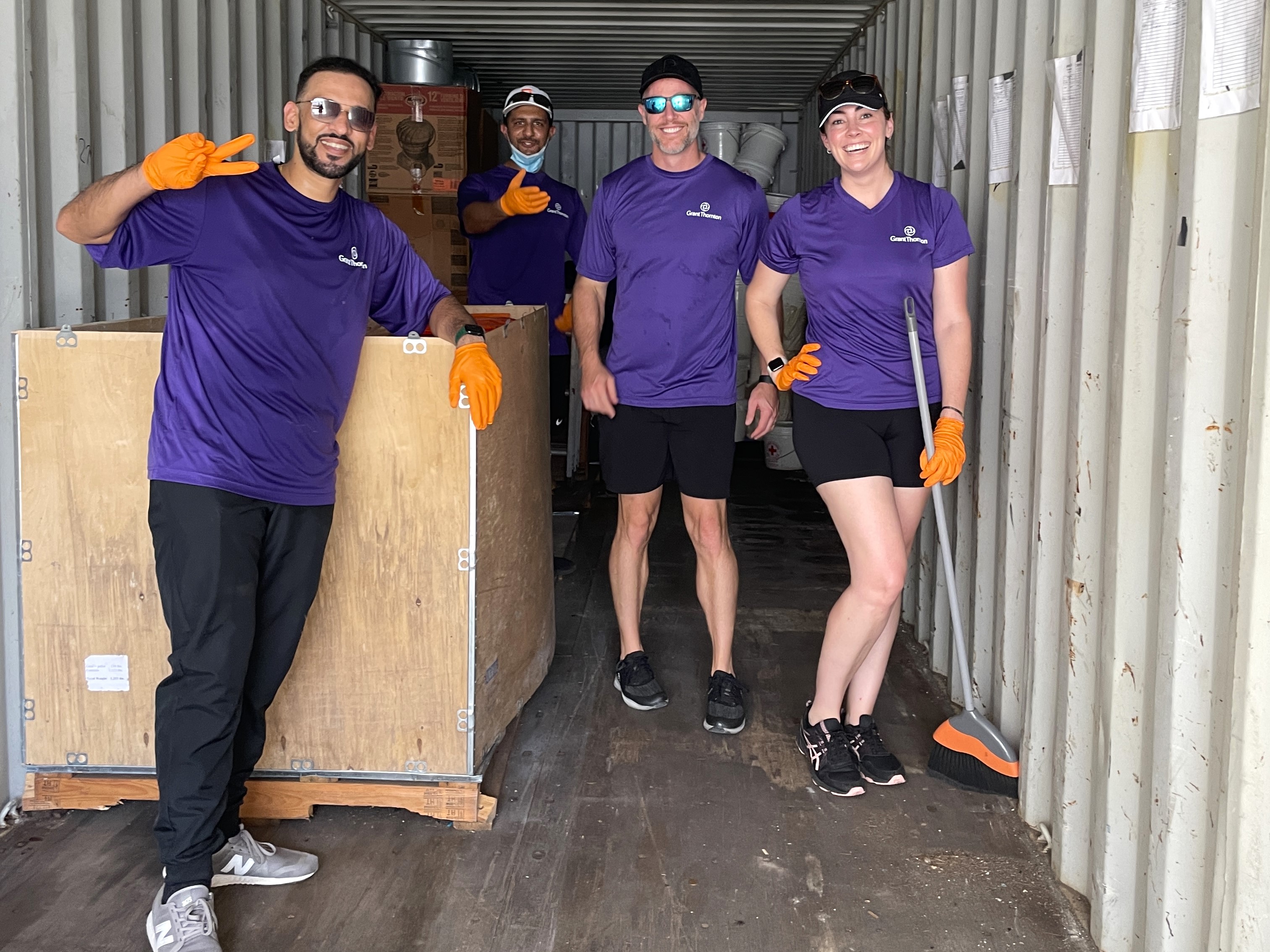 Having grown up in the Cayman Islands, these young members of our community chose the project based on firsthand experience of the devastation hurricanes can bring and in witnessing the impact the Red Cross makes during these difficult times.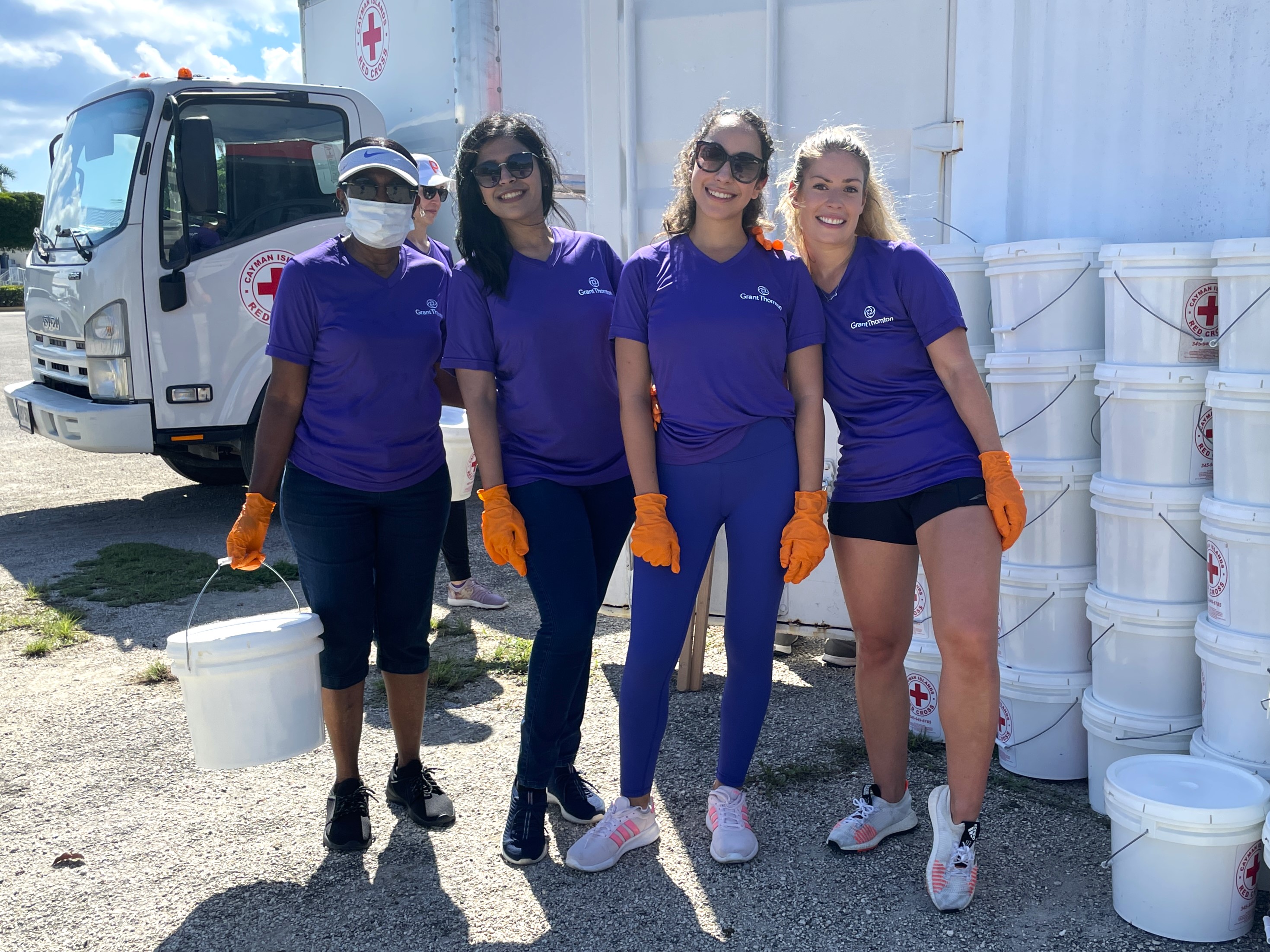 For more information, please visit www.grantthornton.ky.