We're looking for graduates from a range of disciplines, including business and non-business backgrounds, to be part of our future.
People are key to everything that we do, and we're committed to our culture, our clients and the better future that we can build together.
Discover more than you expected and let your passion take you places.
On Saturday, 23 September, Grant Thornton raised over US$5,000 at a fundraiser viewing of the Rugby World Cup match between Ireland and South Africa in aid of the Breast Cancer Foundation and Cayman Islands Cancer Society ("CICS").
"The CICS would like to thank Grant Thornton Cayman Islands for their continued and unwavering support in our fight against cancer," says Dave O'Driscoll, Operations Manager at the Cayman Islands Cancer Society.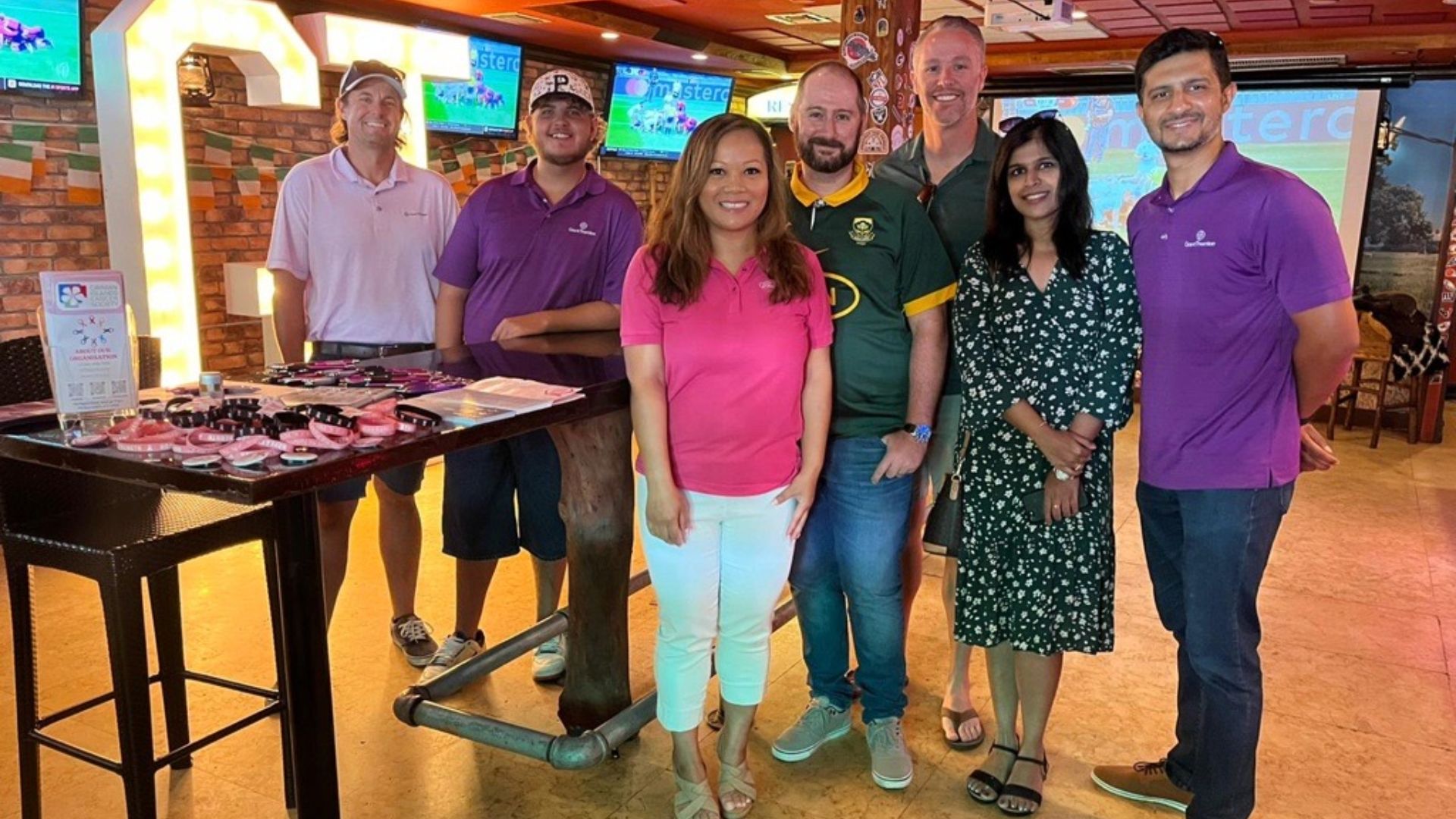 "With the cost of living ever-increasing in the Cayman Islands, more and more cancer patients turn to CICS for help, be it to pay their medical bills, make use of our home medical equipment, or join our wellness and therapy programs," O'Driscoll continues. "With the help of Grant Thornton, CICS continues to aid and support the less fortunate in the Cayman Islands community, in their times of need."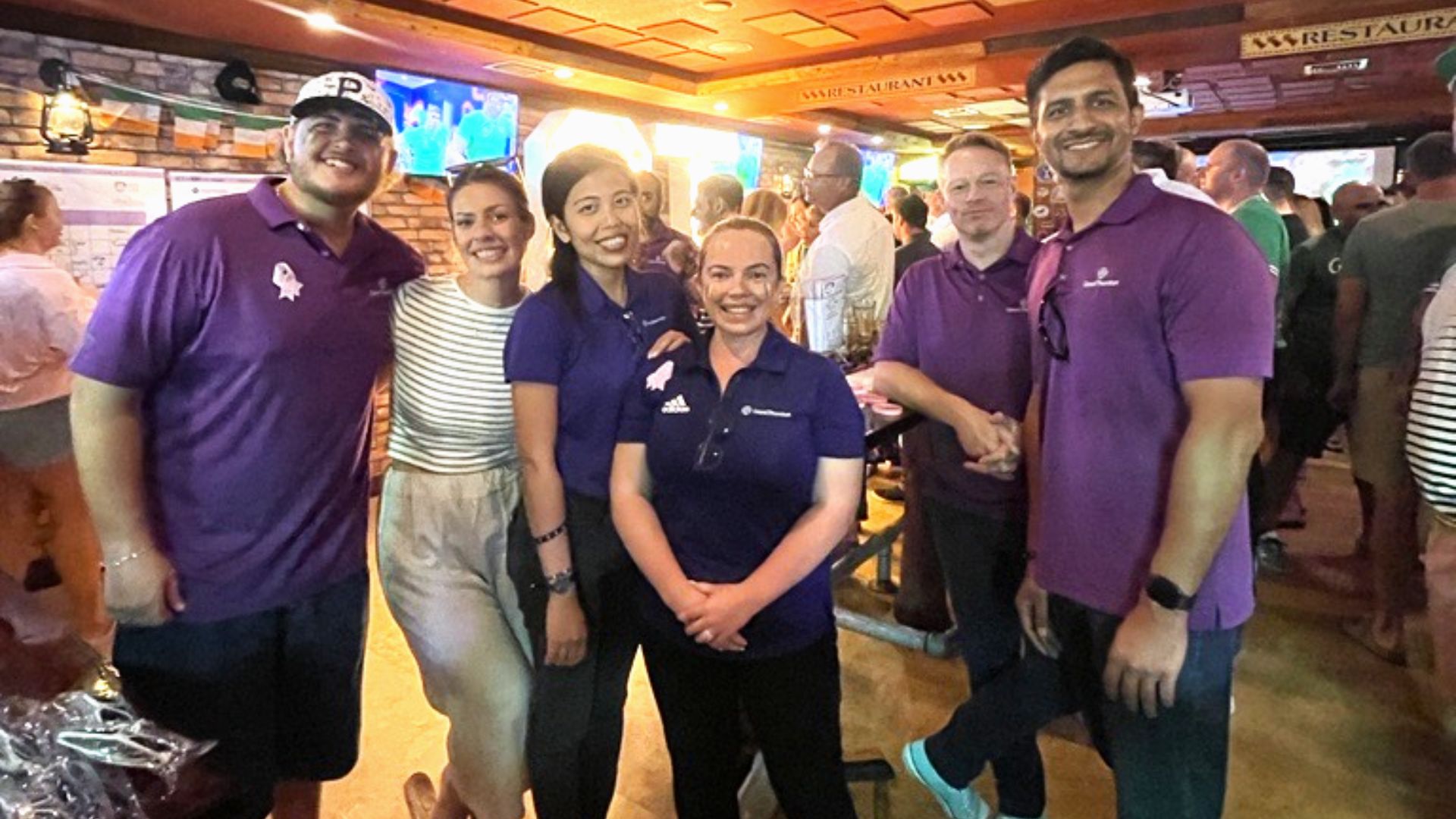 Over 120 people gathered at Lloyd's Smokehouse in support of the chosen charities, and to enjoy the rugby, great food by chef Lloyd and fundraising games.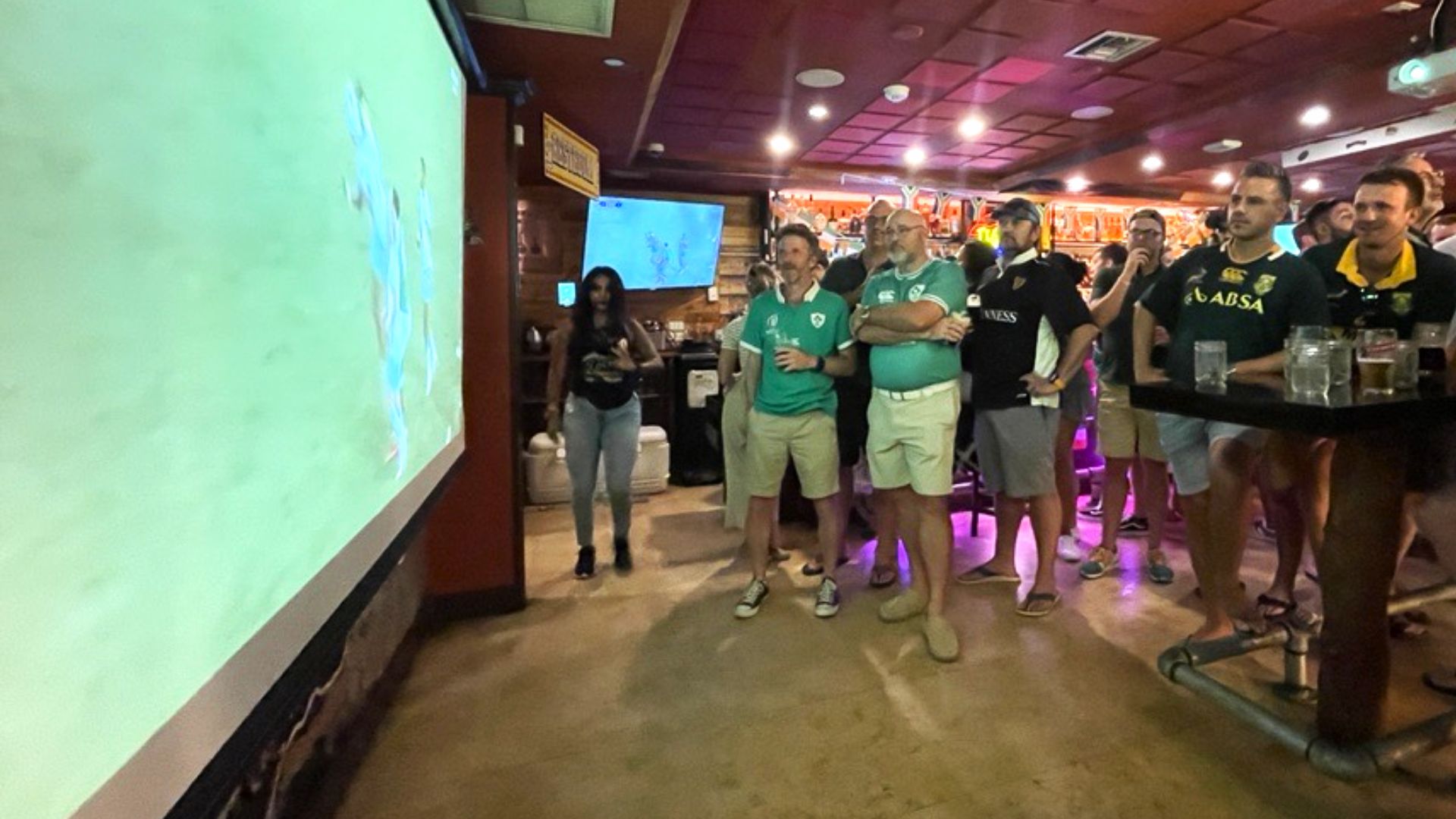 "I want to extend our heartfelt gratitude to Grant Thornton for hosting a remarkable fundraising event in support of our cause," says Beverly Edgington, Chief Administrator at the Breast Cancer Foundation. "Their generosity and dedication in organising this event have not only raised crucial funds for breast cancer support but have also brought our community closer together. The success of this event would not have been possible without the hard work and enthusiasm of the Grant Thornton team."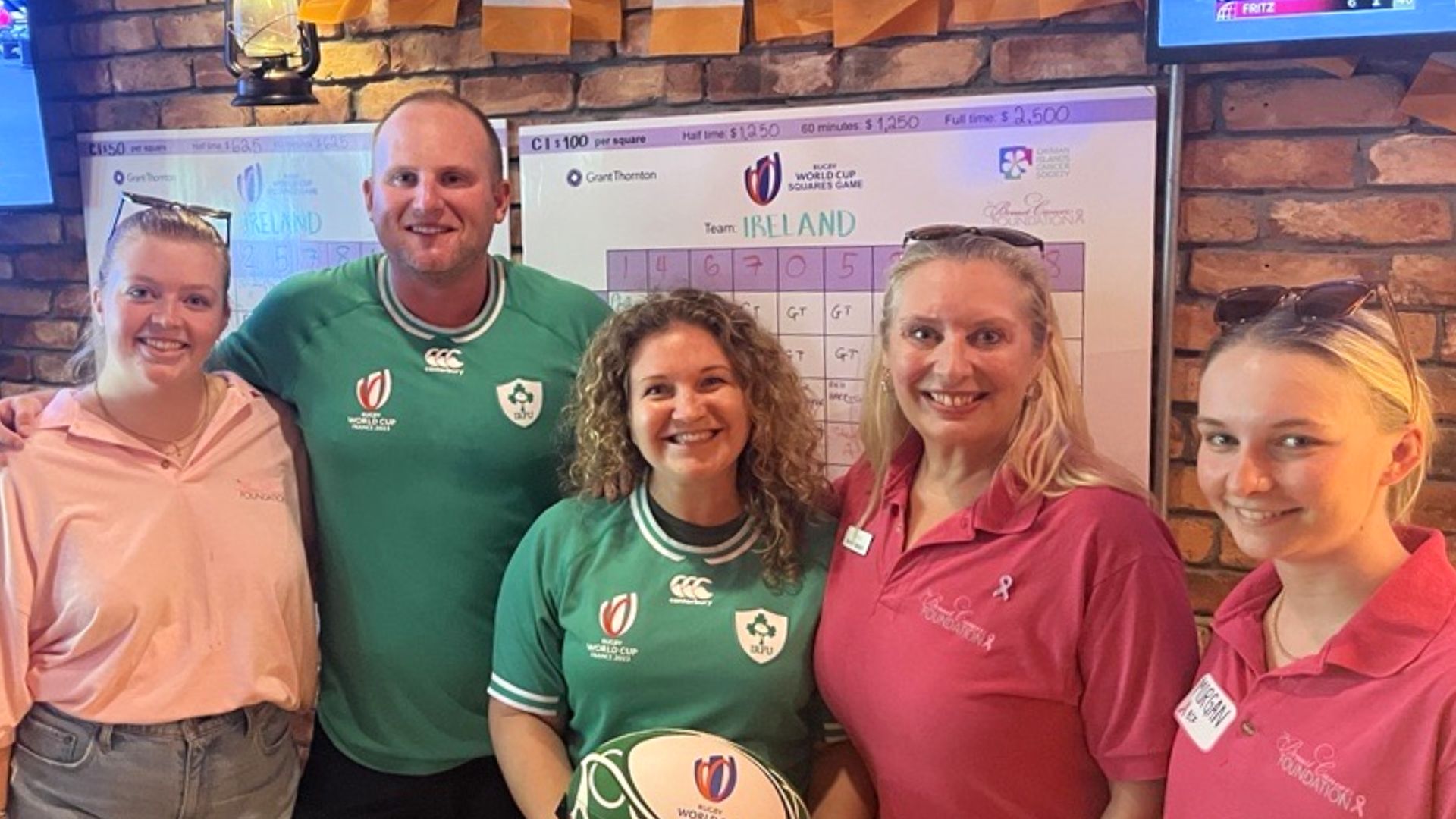 "Funds raised during the event will go a long way in helping us provide essential support to individuals affected by breast cancer and your contribution will have a profound impact on the lives of countless individuals and families who we support," Edgington continues. "Community events such as these are very important dates in our calendar, and we look forward to a long, healthy and fruitful relationship with Grant Thornton and their guests."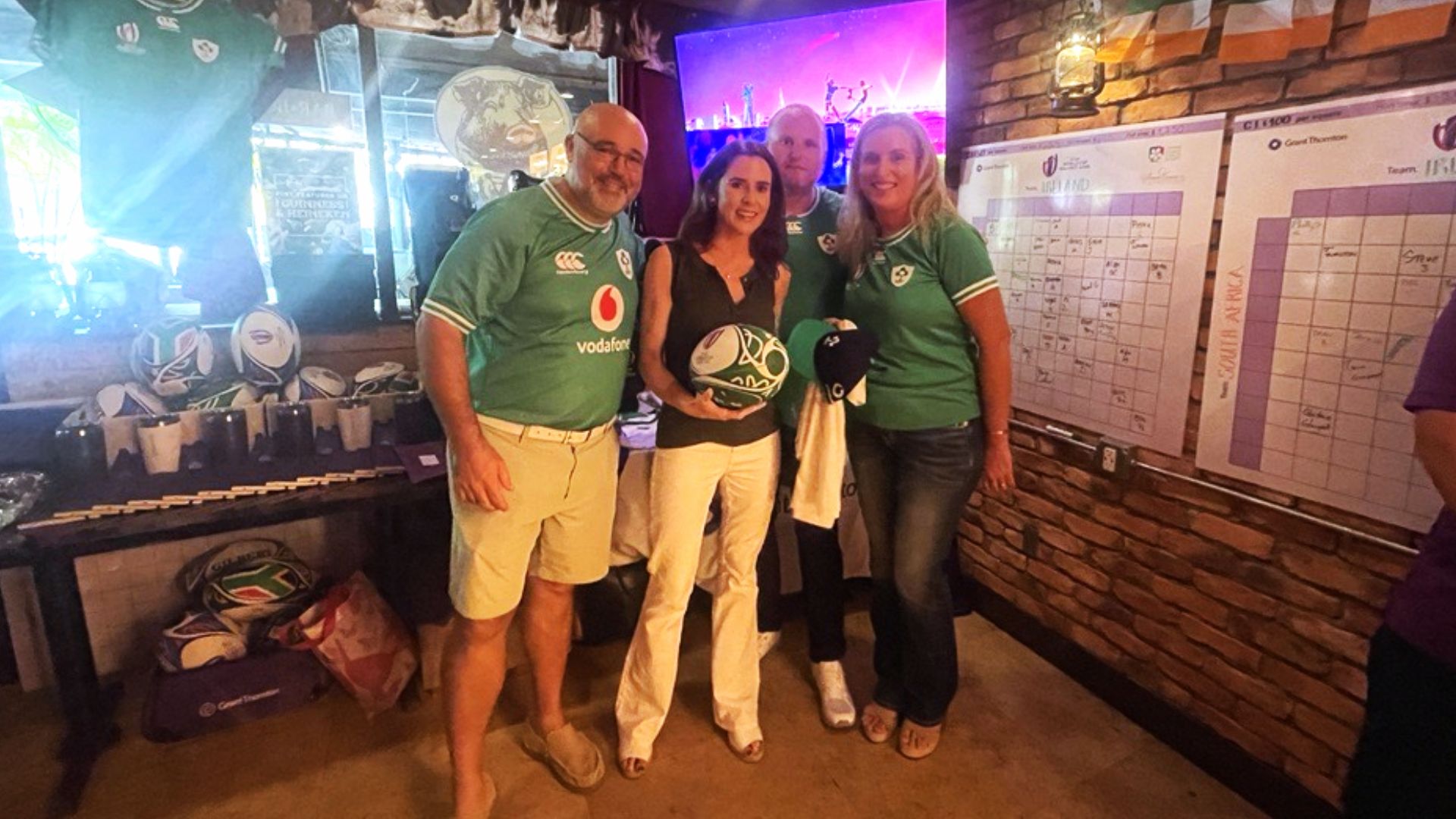 "Supporting our community and giving back is a huge priority for Grant Thornton," says Dara Keogh, Managing Partner of Grant Thornton Cayman Islands. "We are proud to have partnered with two deserving organisations who continue to support vulnerable members of the Cayman Islands every day. Thank you for all that you do and to our guests for digging deep on the day."
For more information, please visit breastcancerfoundation.ky, www.cics.ky or grantthornton.ky.