We're looking for graduates from a range of disciplines, including business and non-business backgrounds, to be part of our future.
People are key to everything that we do, and we're committed to our culture, our clients and the better future that we can build together.
Discover more than you expected and let your passion take you places.
Local golfer, Giles Hobday, came out on top in the third event of the Grant Thornton Summer Series, played at the North Sound Golf Club over the weekends of 26-27 August and 2 September.
Hobday shot rounds of 75, 73 and 77 to win by five strokes over Luke Colbourn and Jason Trautmann who finished tied for second place. The win moves Hobday 200 places up the World Amateur Golf Rankings (WAGR) to 783rd.
In the non-ranked division, 16-year-old Daniel DeQuintal collected first place and Glenn Whewell took runner-up.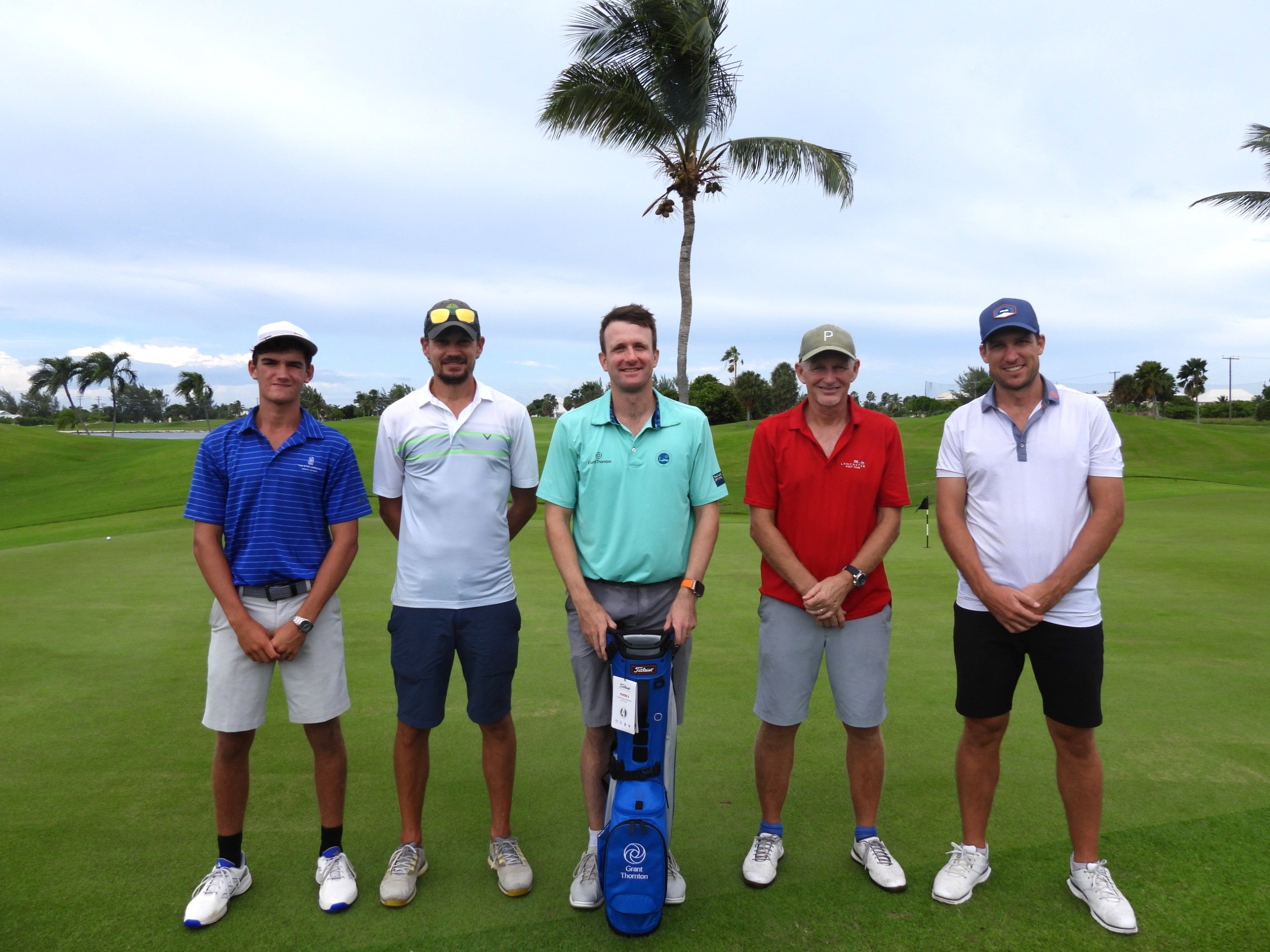 The final event of the summer series will wrap up in September at the North Sound Golf Club on 16-17 September.
For more information on the Grant Thornton Summer Series or on golf in the Cayman Islands, please visit ciga.ky or email wagrcayman@gmail.com.