We're looking for graduates from a range of disciplines, including business and non-business backgrounds, to be part of our future.
People are key to everything that we do, and we're committed to our culture, our clients and the better future that we can build together.
Discover more than you expected and let your passion take you places.
Cayman Islands sailor Kazimir Burt was selected to represent Great Britain at the recent RS Feva World Championship on 21-29 July in Follonica, Italy and placed in the top third of the silver fleet.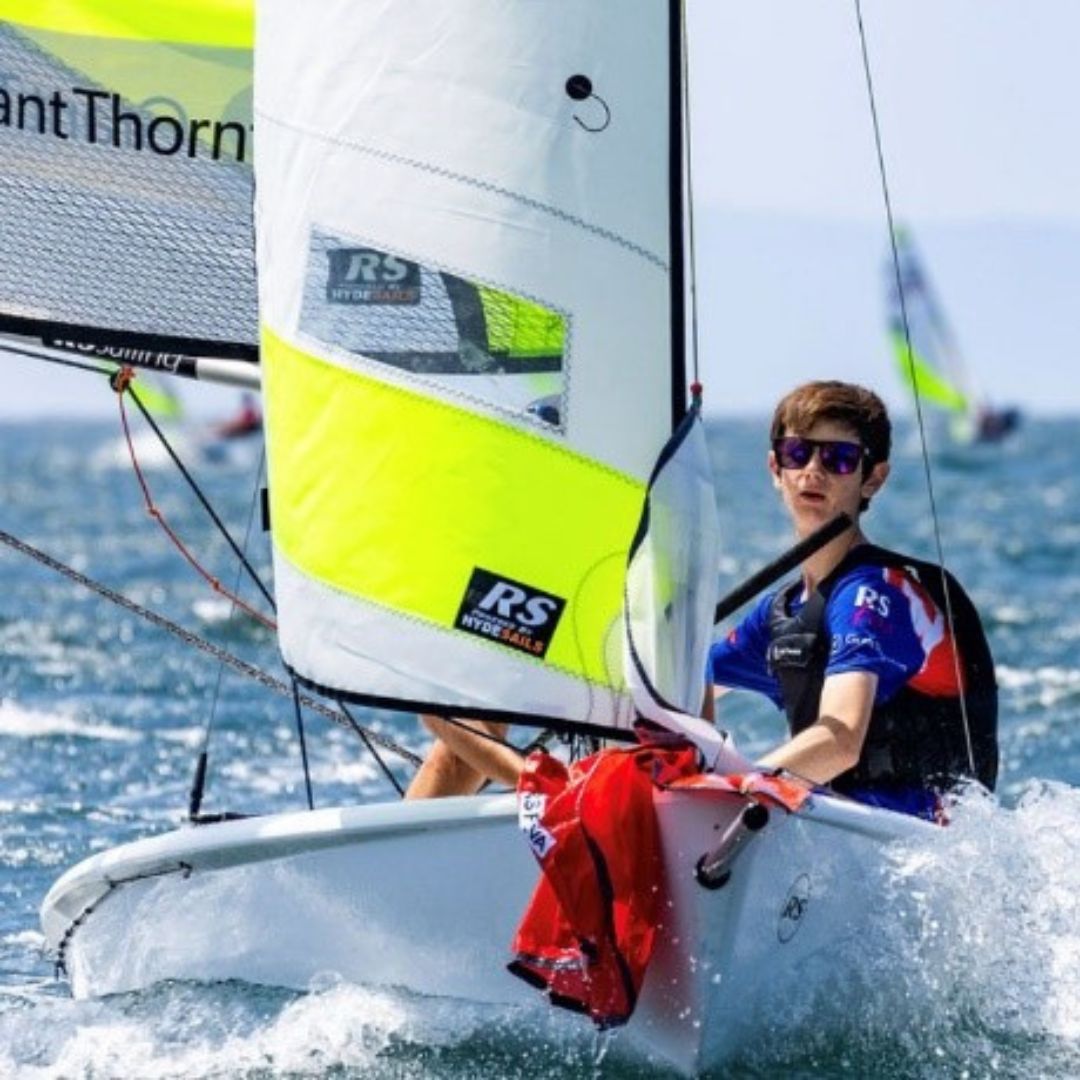 "Technical difficulties with a broken shroud forced me to retire during the qualifier series, however, I was able to push through and qualify for the silver fleet," says Kazimir Burt.
Burt qualified at 112 of 206 participants and gained over 15 positions in the full series to finish in the top third, a large improvement from last year.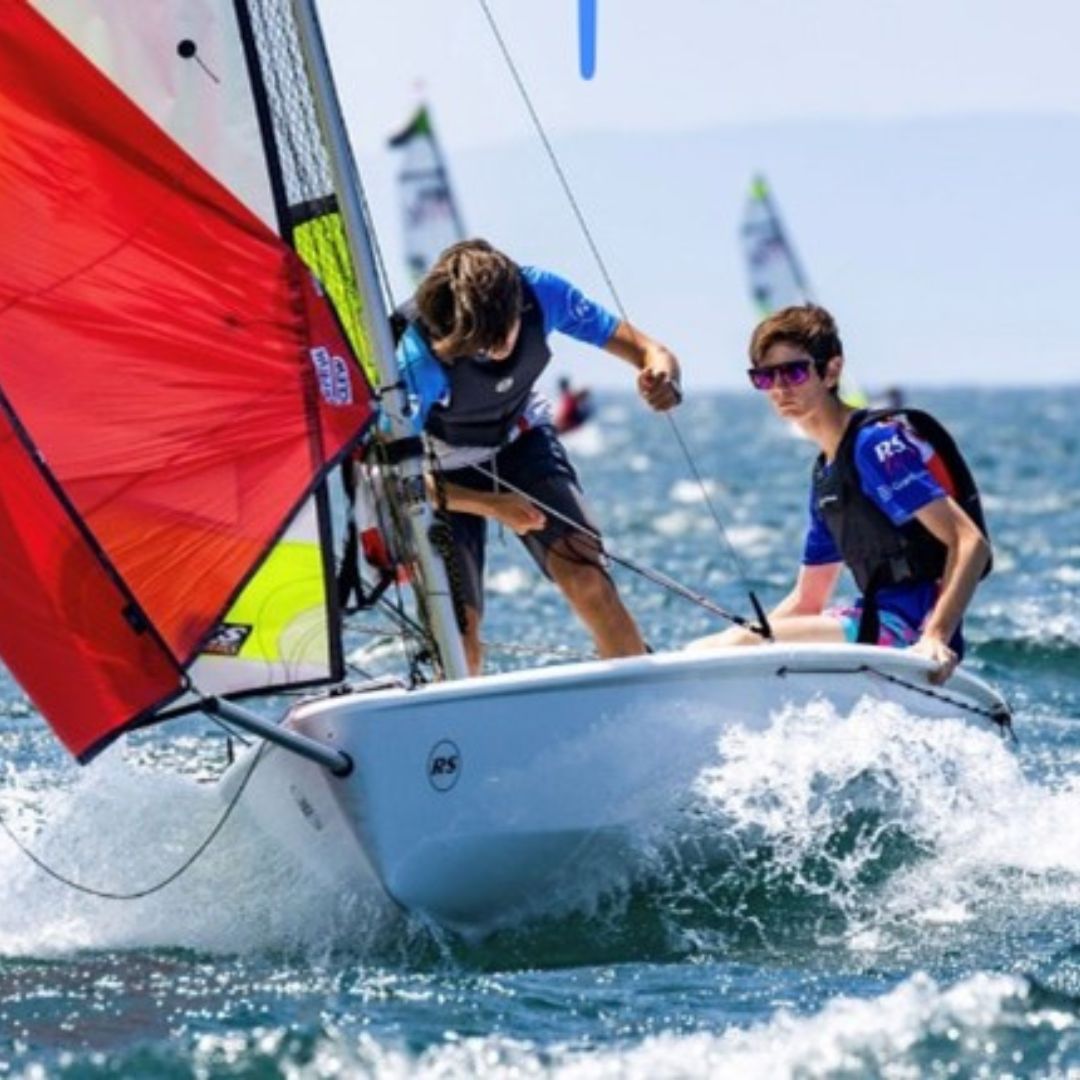 "Conditions throughout the tournament were varied and the breeze was only strong from 11am to 4pm. The first and last races had light wind, while the races in the middle of the day were heavy winded," Burt continues. "On the second-last day of the full series, a large system came through bringing 30-knot winds. This led to a fun day on the water and the cancellation of the later races."
His team placed between bronze and silver, and they were able to observe the starts of their other fleets to improve their own race tactics and reflect on them for the next races.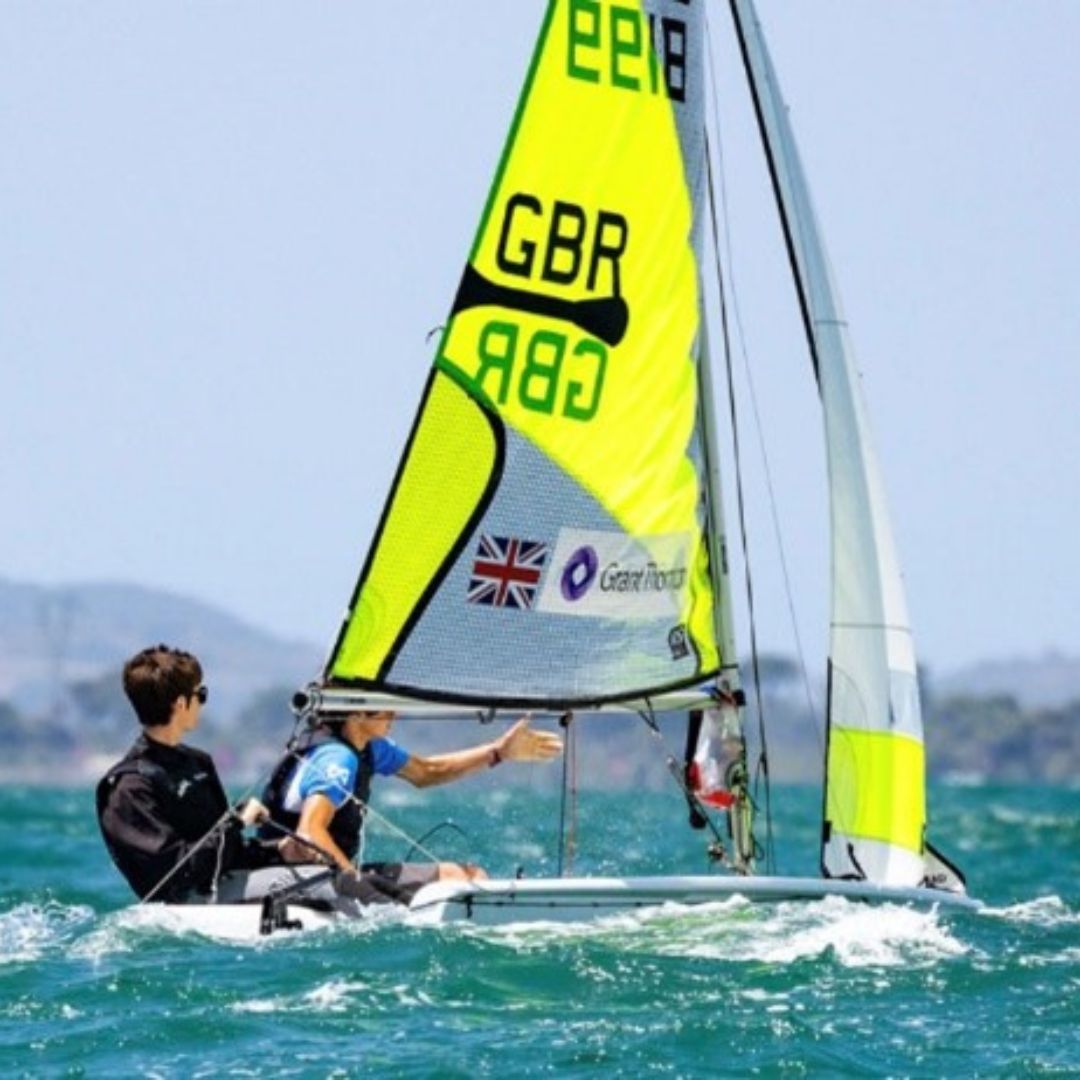 In preparation for the tournament, their team practiced three days a week and ran a combination of boat speed and race tactic drills. This was aided by the diversity of the team, bringing a wide variety of race tactics from different teams.
"We are proud to continue our support of Kazimir Burt as our first Cayman Islands sailing ambassador," says Greg O'Driscoll, Partner and Head of Asset Management and Business Development at Grant Thornton Cayman Islands. "He has shown growth and dedication to the sport and is a great role model for other Cayman Islands sailors."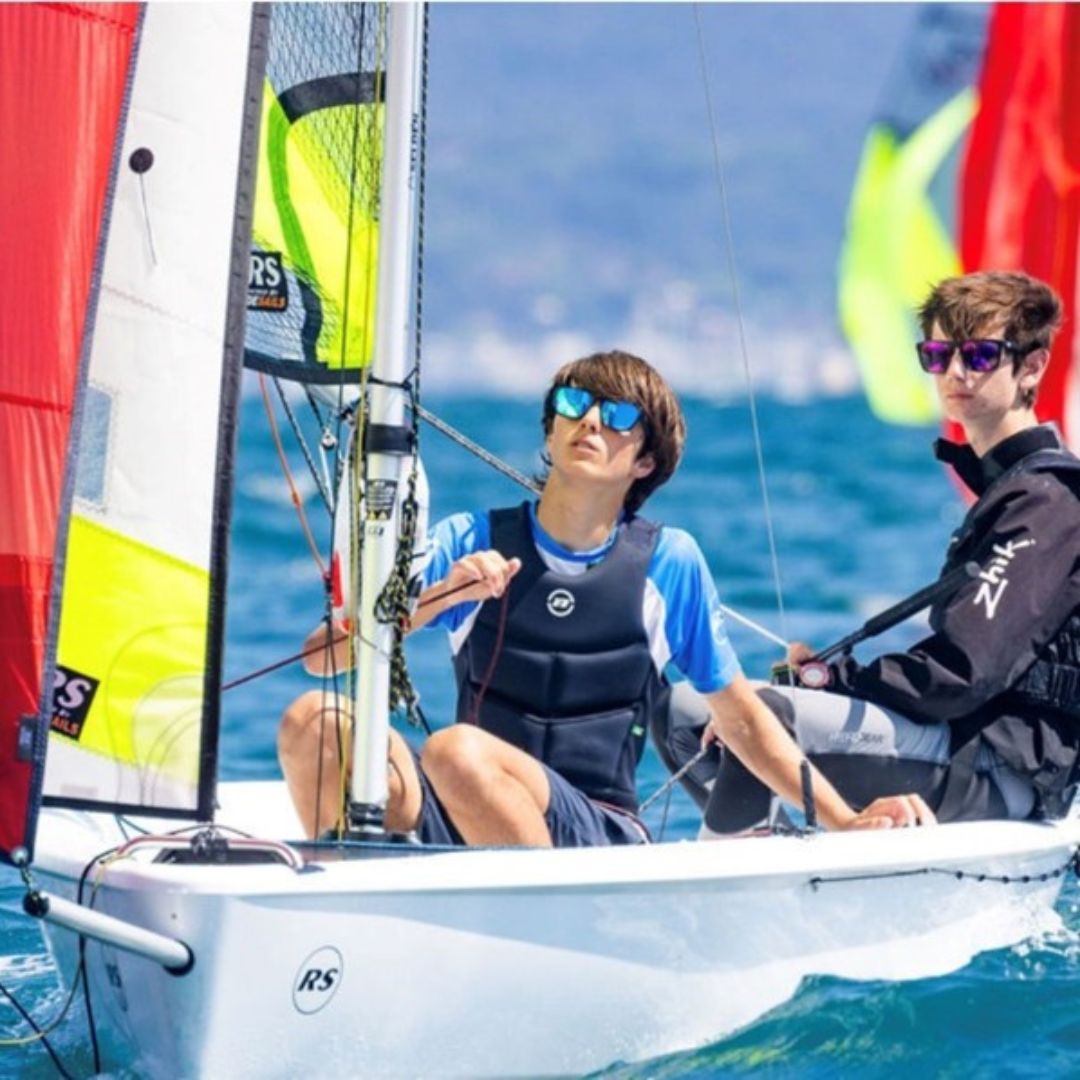 "Next year, it is likely our team will shift focus away from fleet racing and towards team racing, which we have beginner experience in," says Burt. "We won the spring trophy at Alton Water in the Feva division and will begin team racing in groups of three boats called fireflies, against other schools and universities."
"Racing against a larger group of people and communicating across a language barrier was an incredible experience," Burt continued.
For more information, please visit https://www.sailing.ky and www.grantthornton.ky.