We're looking for graduates from a range of disciplines, including business and non-business backgrounds, to be part of our future.
People are key to everything that we do, and we're committed to our culture, our clients and the better future that we can build together.
Discover more than you expected and let your passion take you places.
Cayman Islands golfer, Justin Hastings, made it back-to-back victories in the second event of the Grant Thornton Summer Series played at the Ritz-Carlton Golf Club on 1-2 July. Having also won the first event in the 2023 series, Hastings' strong performance continued in the second event with rounds of 70, 69 and 64 for a 13-under-par total, to win by 14 strokes over Andrew Jarvis.
With this victory, Hastings has broken into the top 200 in the World Amateur Golf Rankings ("WAGR"), the globally recognized official amateur rankings. At 19 years old, he is hoping to take good form to the Trans Mississippi Amateur Championships in Dallas, Texas during the week of 11 July.
"Another huge congratulations to Justin on his win," says Greg O'Driscoll, Partner and Head of Asset Management and Business Development at Grant Thornton Cayman Islands. "Seeing local players like Justin raise their global ranking with the opportunities of local events gives us great pride and we expect to continue to see great things from Justin in future events."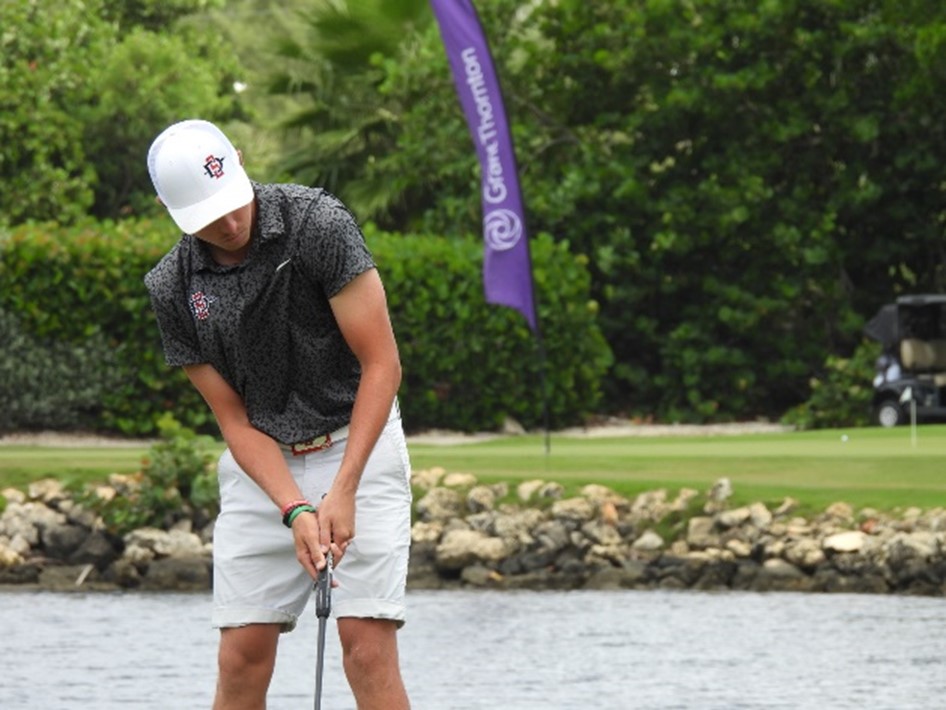 Giles Hobday, Tournament Director said, "It is great to see Justin in such fine form and hopefully he can continue to play well going into his third year of US college golf. The Grant Thornton Summer Series events have provided local talent with opportunities to sharpen their games and move up the WAGR rankings."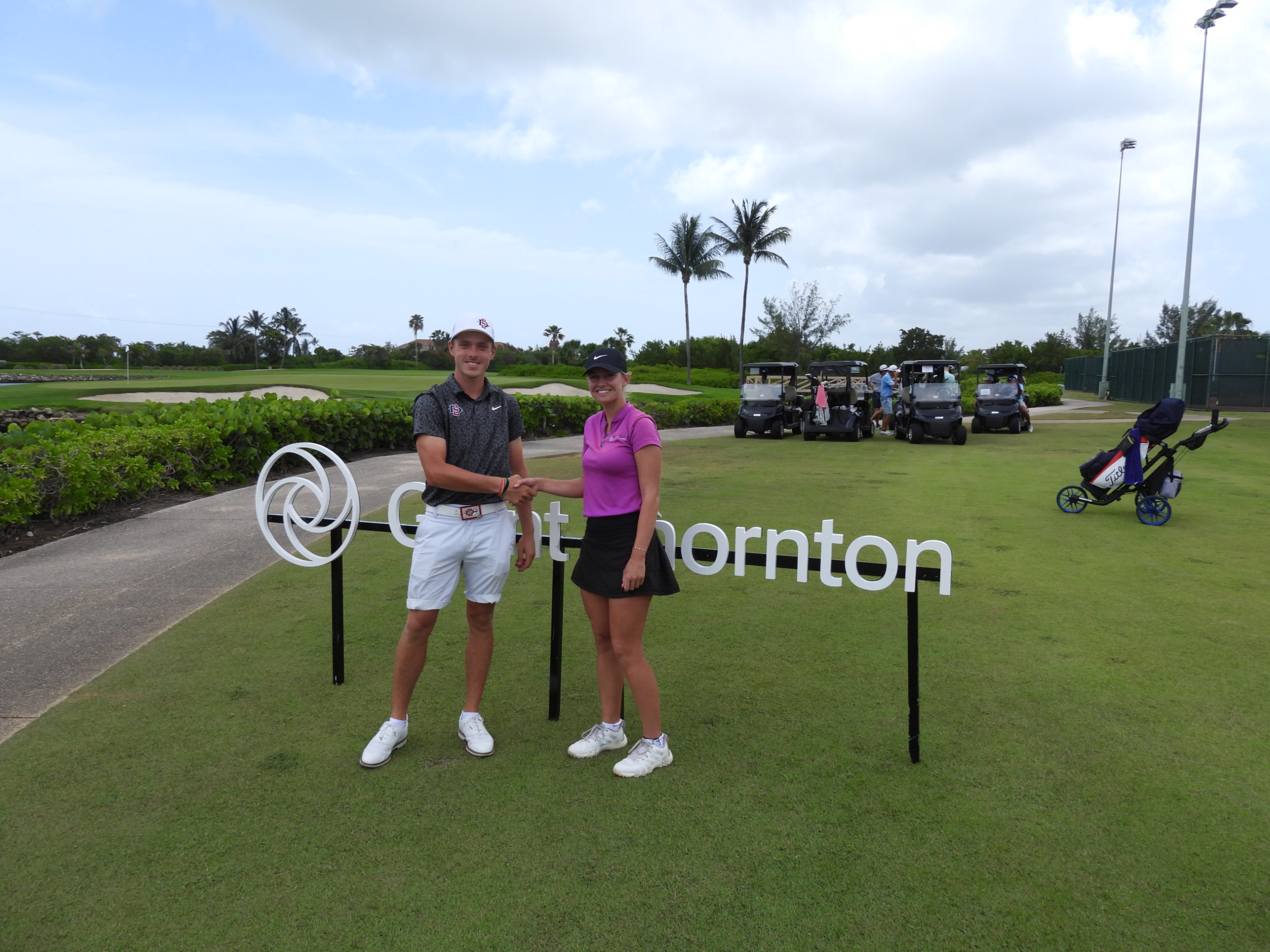 In the non-ranked division, Jason Trautman collected first prize with 16-year-old Danny DeQuintal taking second.
Event three and four will be the final events of the series, held at the North Sound Golf Club in August and September respectively. Anyone with a handicap of six or lower interested in participating in the WAGR events can email wagrcayman@gmail.com.