We're looking for graduates from a range of disciplines, including business and non-business backgrounds, to be part of our future.
People are key to everything that we do, and we're committed to our culture, our clients and the better future that we can build together.
Discover more than you expected and let your passion take you places.
Amateur golfer Justin Hastings joins Holly McLean as the second Grant Thornton sports ambassador in the Cayman Islands and is ready to inspire young Caymanians.
"It isn't about shooting great scores on the golf course," says Hastings. "Make sure to have fun as that's what fuels the passion for the game down the road."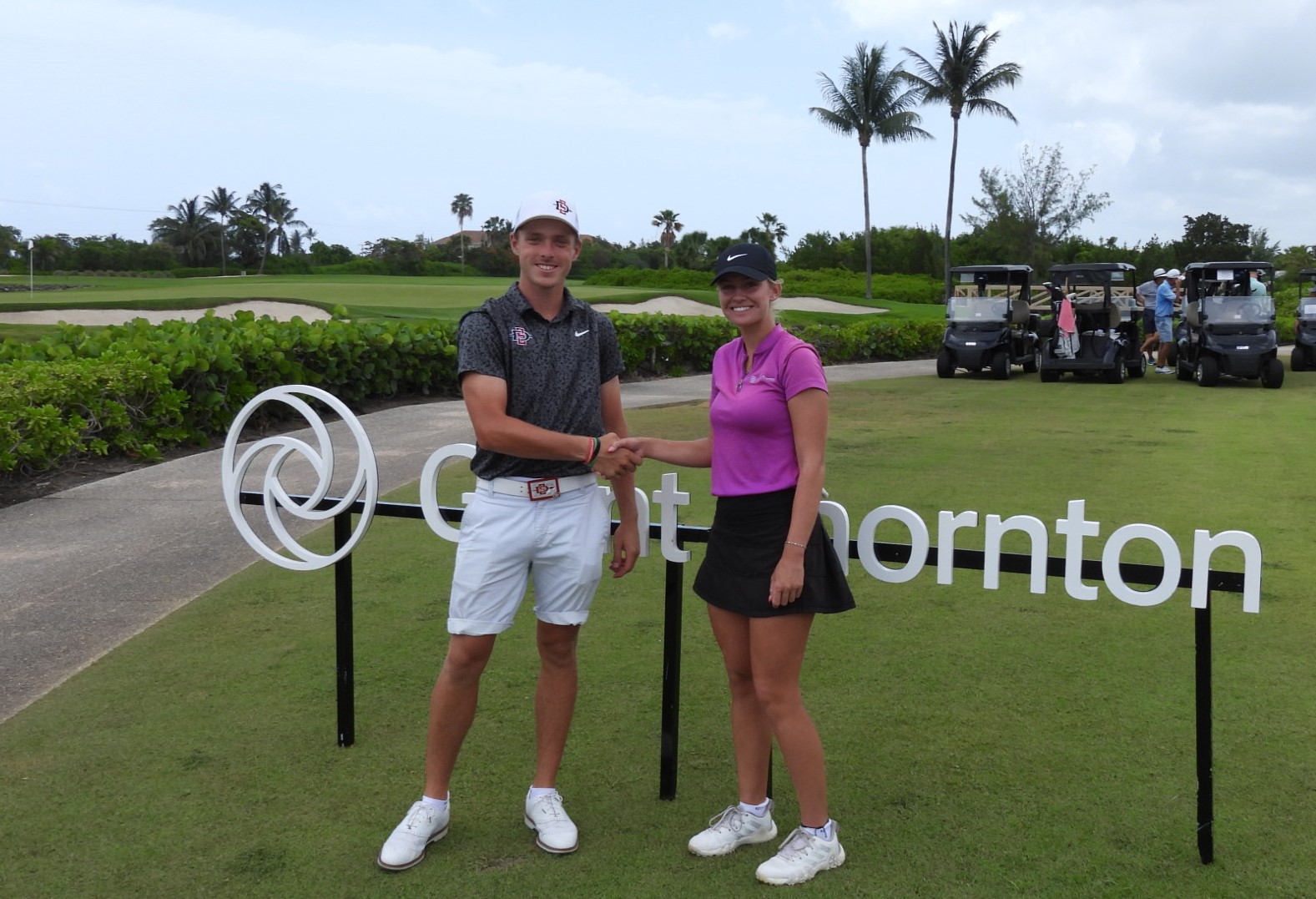 Hastings is the Cayman Islands' top ranked NCAA Division One Golfer, and the Top ranked Cayman Islands golfer in the World Amateur Golf Ranking. As he heads into his junior year at San Diego State University, he continues to impress as the top performer in the Cayman Islands.
"I am beyond thrilled to join the Grant Thornton team as a golf ambassador," says Hastings. "They have done so much for golf in the Cayman Islands and I, as well as many of my peers, am extremely grateful for that. I look forward to a great relationship with Grant Thornton as I grow my game."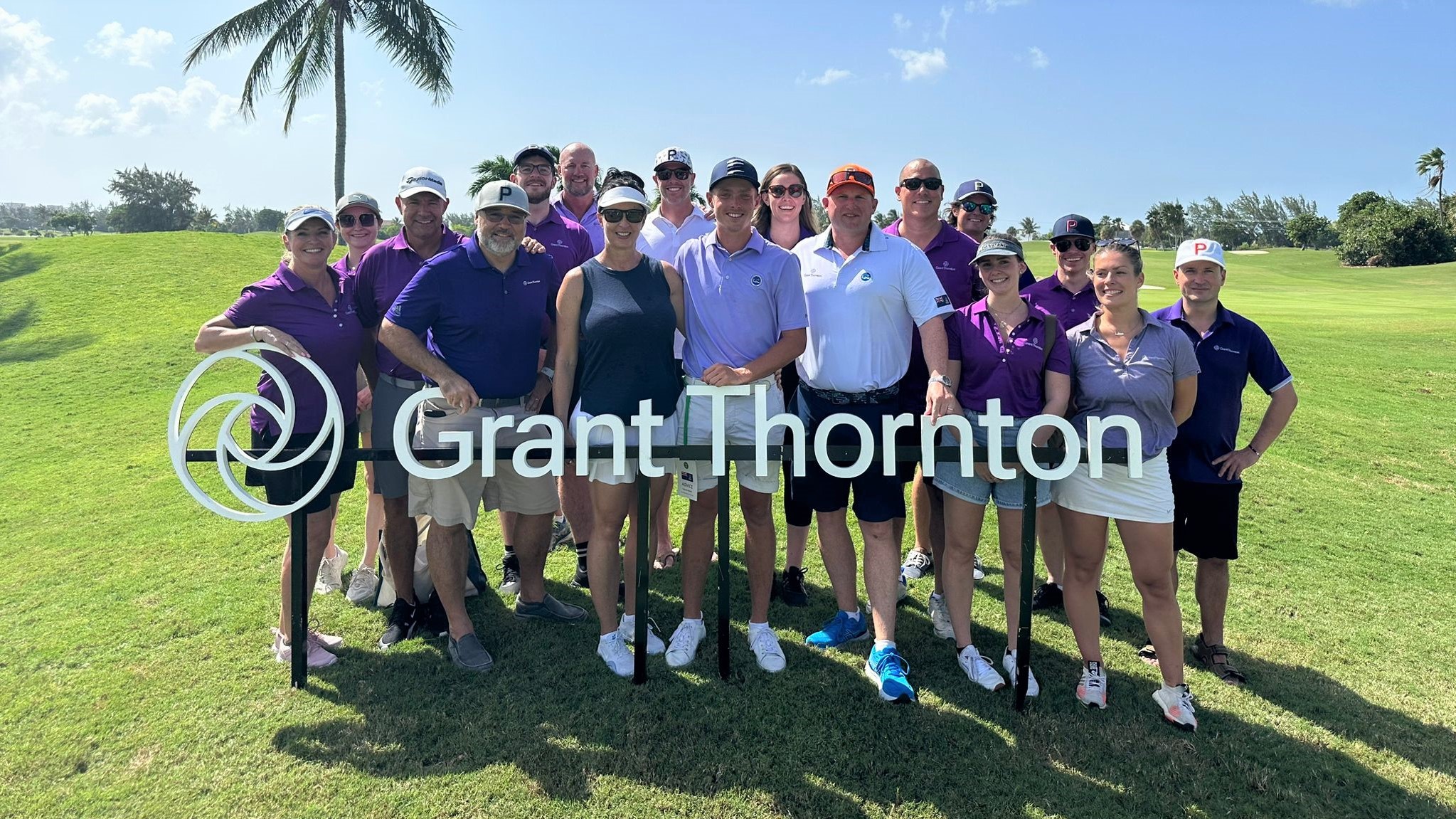 Having represented the Cayman Islands Junior National Team, the Cayman Islands Men's National Team and the San Diego State University Men's Golf Team, Hastings is focused on the 2023 summer amateur events and preparations for the fall season. Both Grant Thornton golf ambassadors, along with other top international players, strive to gain exemptions into the largest amateur golf tournaments.
"We are proud to welcome Justin and look forward to supporting his journey as he continues to develop his game both locally and internationally." says Greg O'Driscoll, Partner and Head of Asset Management and Business Development at Grant Thornton Cayman Islands. "Justin is an exciting golf prospect for the Cayman Islands with a bright future and is a fantastic role model for young Caymanians."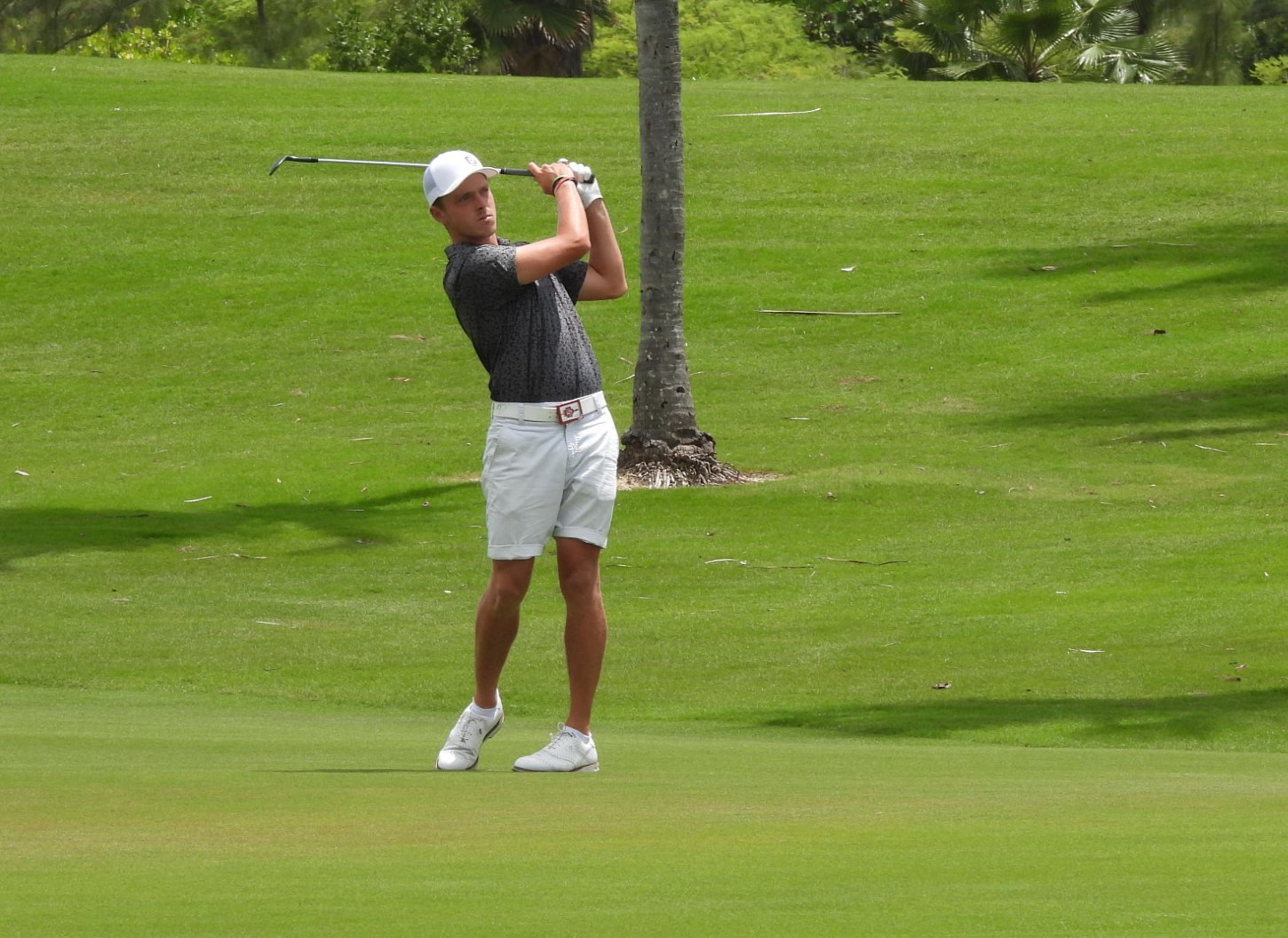 To support local talent and golf engagement in the Cayman Islands, Grant Thornton continues to increase their ongoing support of golf ambassadors and the Cayman Islands teams as Title Sponsor of the Cayman Islands Golf Association, and through the sponsorship of major local events such as the Coach Invitational, and the Caribbean Amateur Junior Golf Championship where Hastings supported the junior teams as Assistant Coach.
For more information, please visit www.grantthornton.ky and www.ciga.ky.